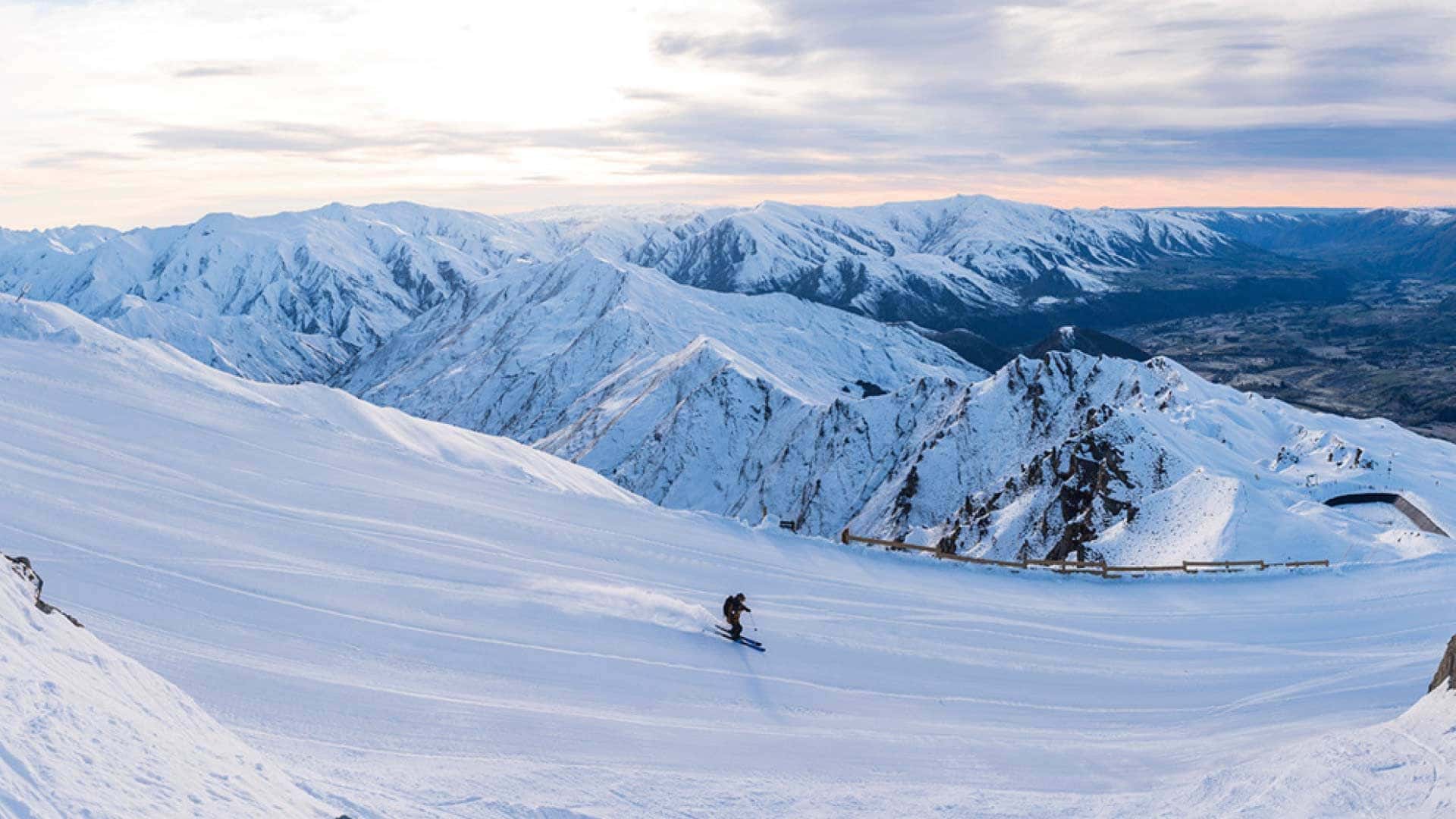 Adventure Tours for 18 to 30-Somethings
Coronet Peak

Just 20 minutes from central Queenstown you'll find New Zealand's first commercial ski field, celebrating good times since 1947. Spectacular roller coaster terrain makes Coronet Peak ski area one of New Zealand's most exciting ski resort destinations.
Coronet Peak is open to everyone, you don't need skis or a snowboard to have a good time up here. Hire a sled or Yooner for fun on the snow or get yourself to the top of Coronet Peak for amazing views with the Peak Gondola Pass.
See more about this activity provider or view the trail map here, however in order to ensure bookings work within your trip itinerary, please book directly with your guide on tour.