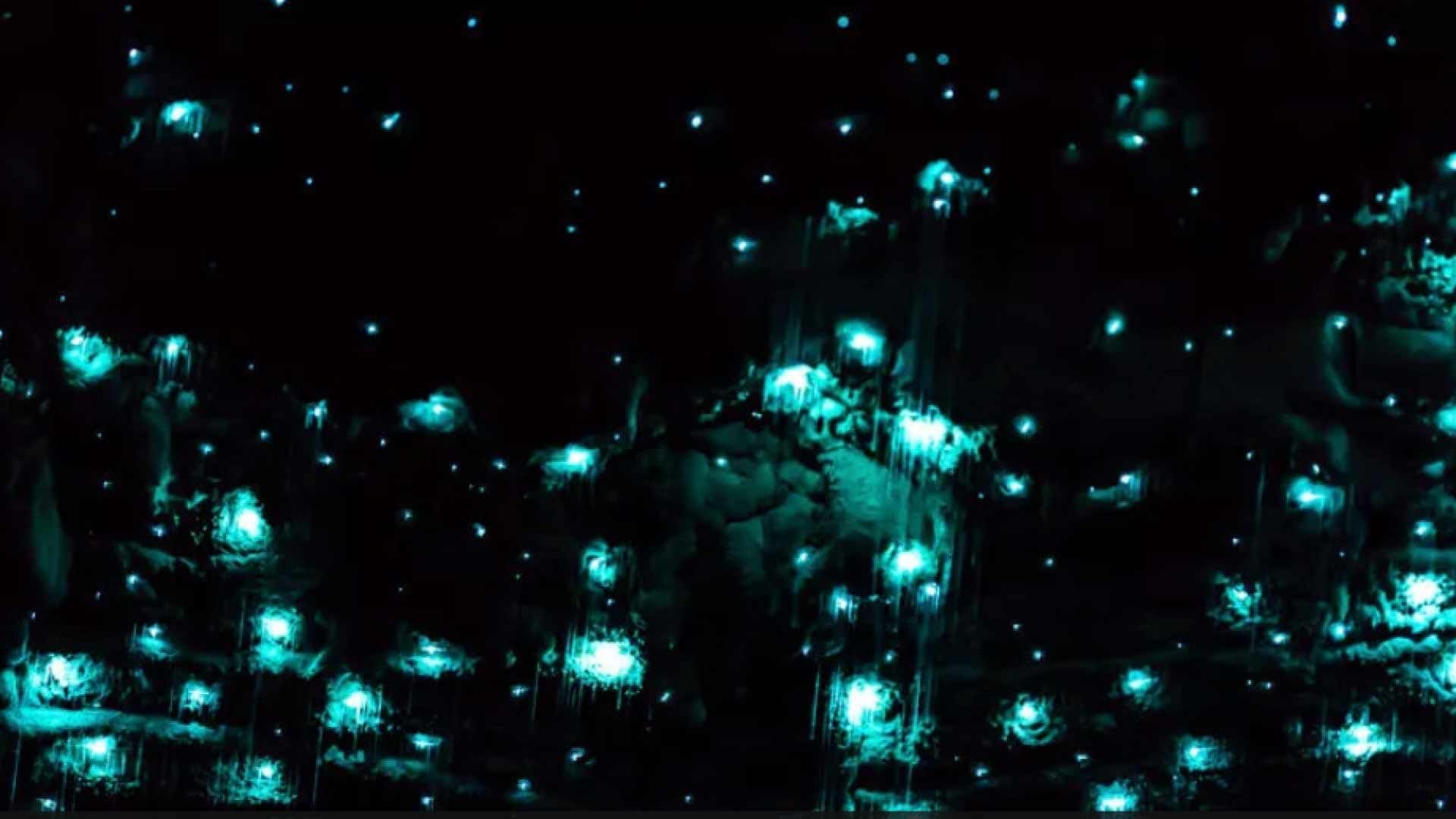 Adventure Tours for 18 to 30-Somethings
Glow Worm Cave Tour

Deep within the Paparoa National Park, you will find an ancient cave system hidden below the lush rainforest, which is home to thousands of tiny glowworms. Experience the serene ambiance as you enter this galaxy of living lights, as they radiate their unmistakable luminescent light in a subterranean world.
Head into the River Nile Cave system via scenic train and a short walk and immerse yourself in another world, where you can see natural unspoiled beauty in a peaceful atmosphere.
See more about this activity provider here, however in order to ensure bookings work within your trip itinerary, please book directly with your guide on tour.