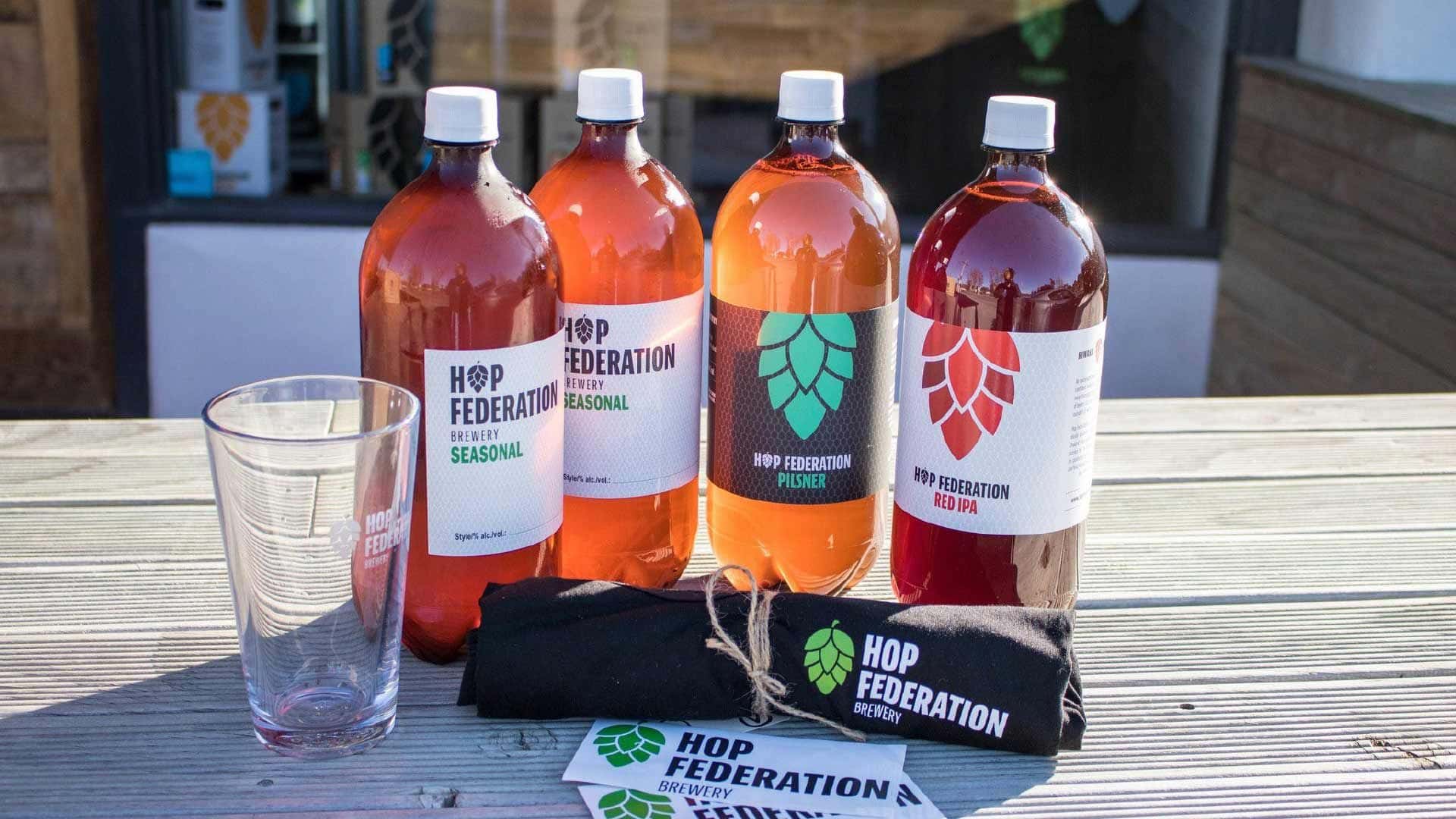 Adventure Tours for 18 to 30-Somethings
Hop Federation

Located in the idyllic region of Riwaka near Nelson, HOP Federation creates one of New Zealand's favourite beers from hops locally grown within 100 kilometres of the brewery and malts from across New Zealand. The combination of local ingredients, traditional methods, artistry and passion delivers beers that capture the spirit and lifestyle of this special region.
The team at HOP Federation will introduce you to the subtleties and complexities of their beers by offering samples of each one. They offer in-store tastings of everything in their range including the special one-off brews or a limited seasonal beer.
See more about this activity provider here, however in order to ensure bookings work within your trip itinerary, please book directly with your guide on tour.