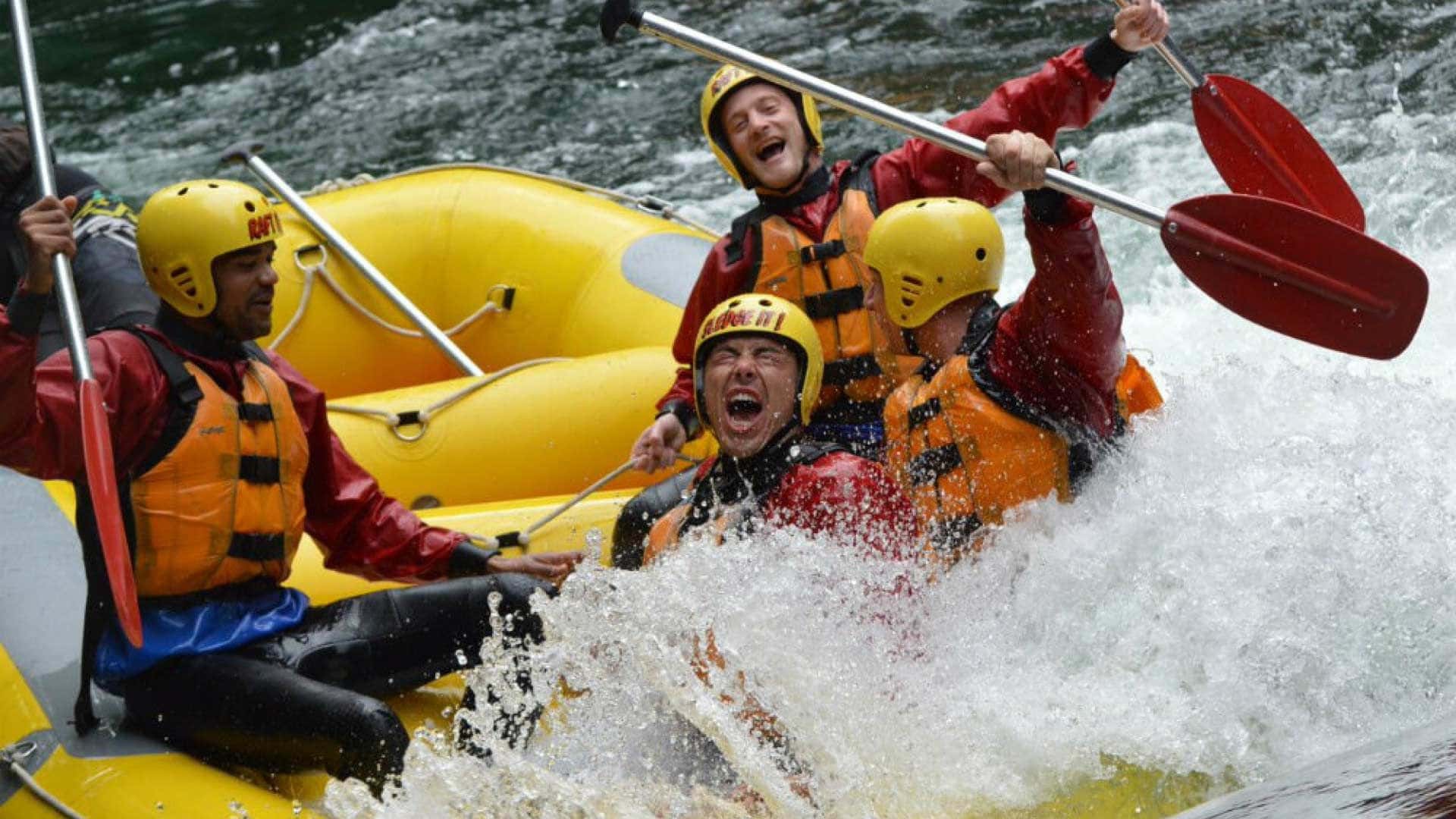 Adventure Tours for 18 to 30-Somethings
Kaituna Cascades

Don't be afraid to get wet with this exhilarating whitewater rafting activity. The experienced guides will share with you an epic journey down the Kaituna River. Raft through 14 awesome rapids including waterfalls ranging from 1 metre in size to the big 7 metre drop - being the World's highest commercially rafted waterfall.
The tour will be infused with aspects of the Maori culture including the story of how Kaitaki Adventures is the only operator working with the local iwi (or tribe) to maintain this beautiful river. Pass through steep, bush-clad canyons and beautiful New Zealand native forest. Blended with a touch of Maori culture, this trip offers it all, for both rafting enthusiasts and first-timers.
See more about this activity provider here, however in order to ensure bookings work within your trip itinerary, please book directly with your guide on tour.