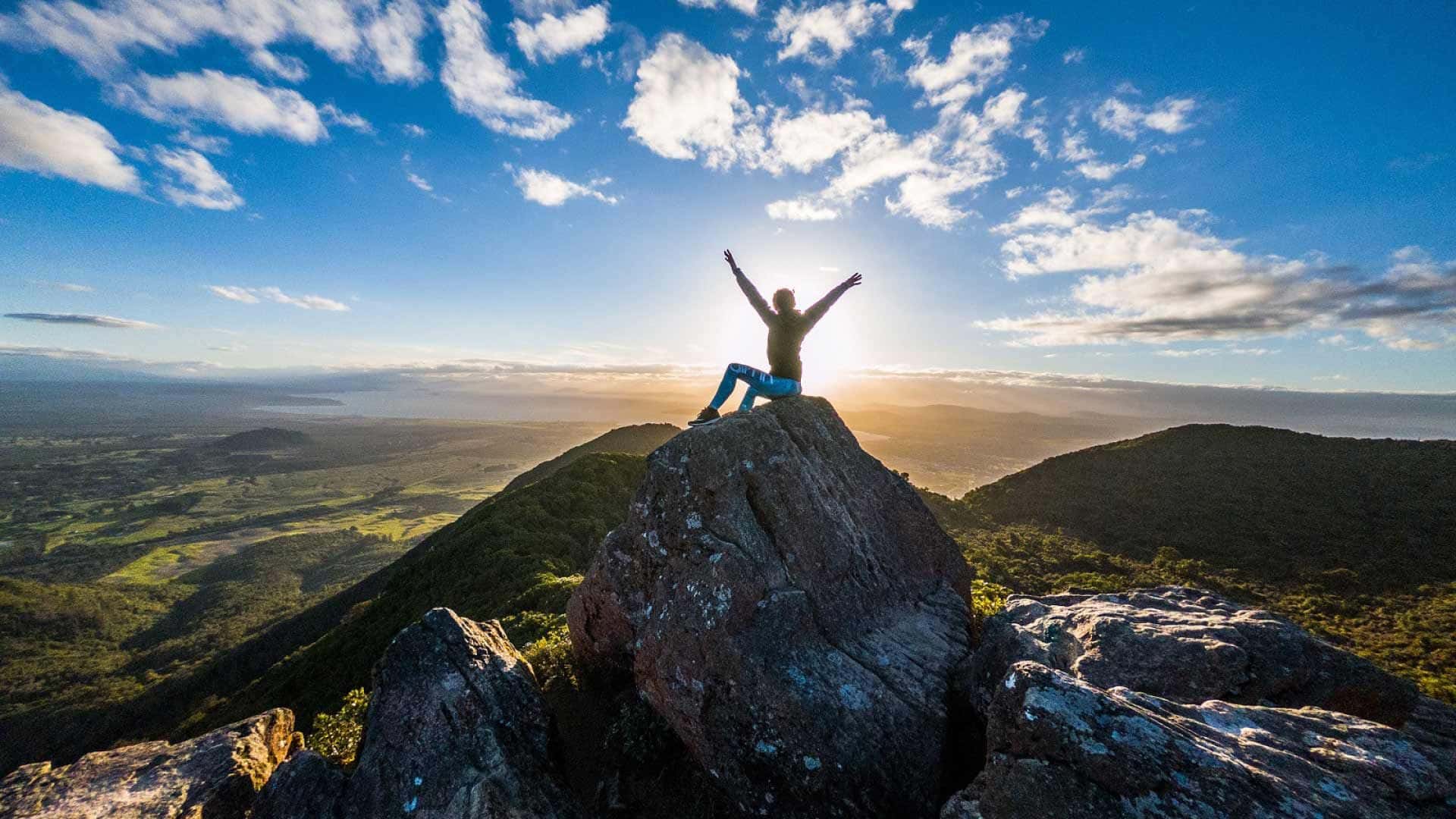 Adventure Tours for 18 to 30-Somethings
Mt Tauhara Climb

This 3-hour hike to the top of Mt Tauhara is popular with locals and visitors alike. The 2.8km trail climbs to the summit at 1,088 metres with panoramic views over Lake Taupo and the central North Island.
Views like those on offer at the summit of Mt Tauhara are to be seen to be believed. If hiking the Tongariro Crossing is not for you, then you must do this whilst in Taupo. As the climb does include some challenging and steep gradients, please ensure to wear appropriate footwear.
See more about this activity here.