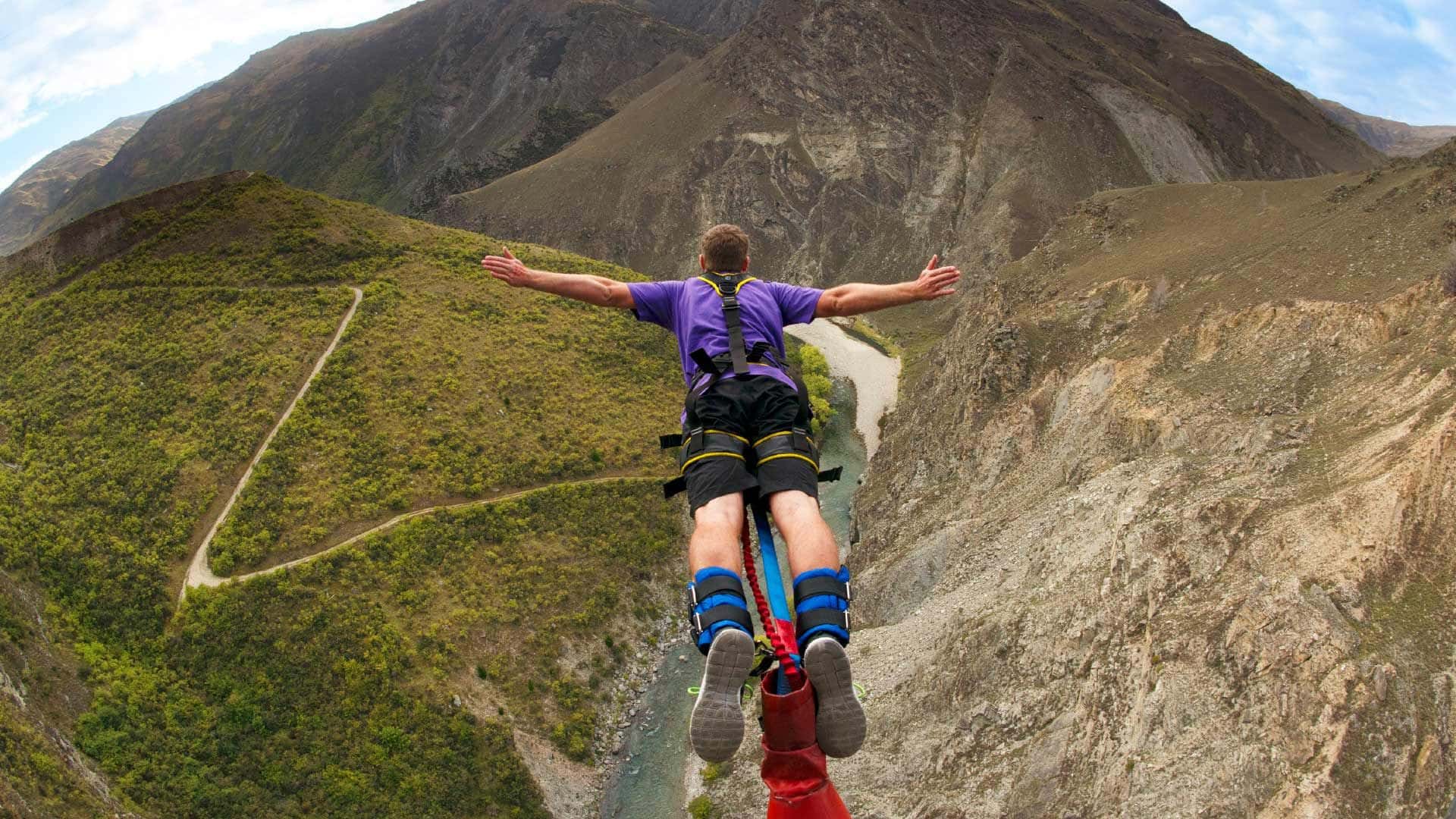 Adventure Tours for 18 to 30-Somethings
Nevis Bungy

Welcome to the best thing you've ever done. Go full throttle with the 134m Bungy, the highest in New Zealand. Free fall for 8.5 seconds in a blitz of pure fear and adrenaline, before slowing to a more subdued bob. You'll then be wenched back to the platform so you can take in the canyon views that you may have missed on your way down.
Given it's the highest jump in New Zealand, you really should consider this jump whilst here. You're in safe hands with the AJ Hackett Bungy team who will encourage you to take the leap of a lifetime with this great jump.
See more about this activity provider here, however in order to ensure bookings work within your trip itinerary, please book directly with your guide on tour.