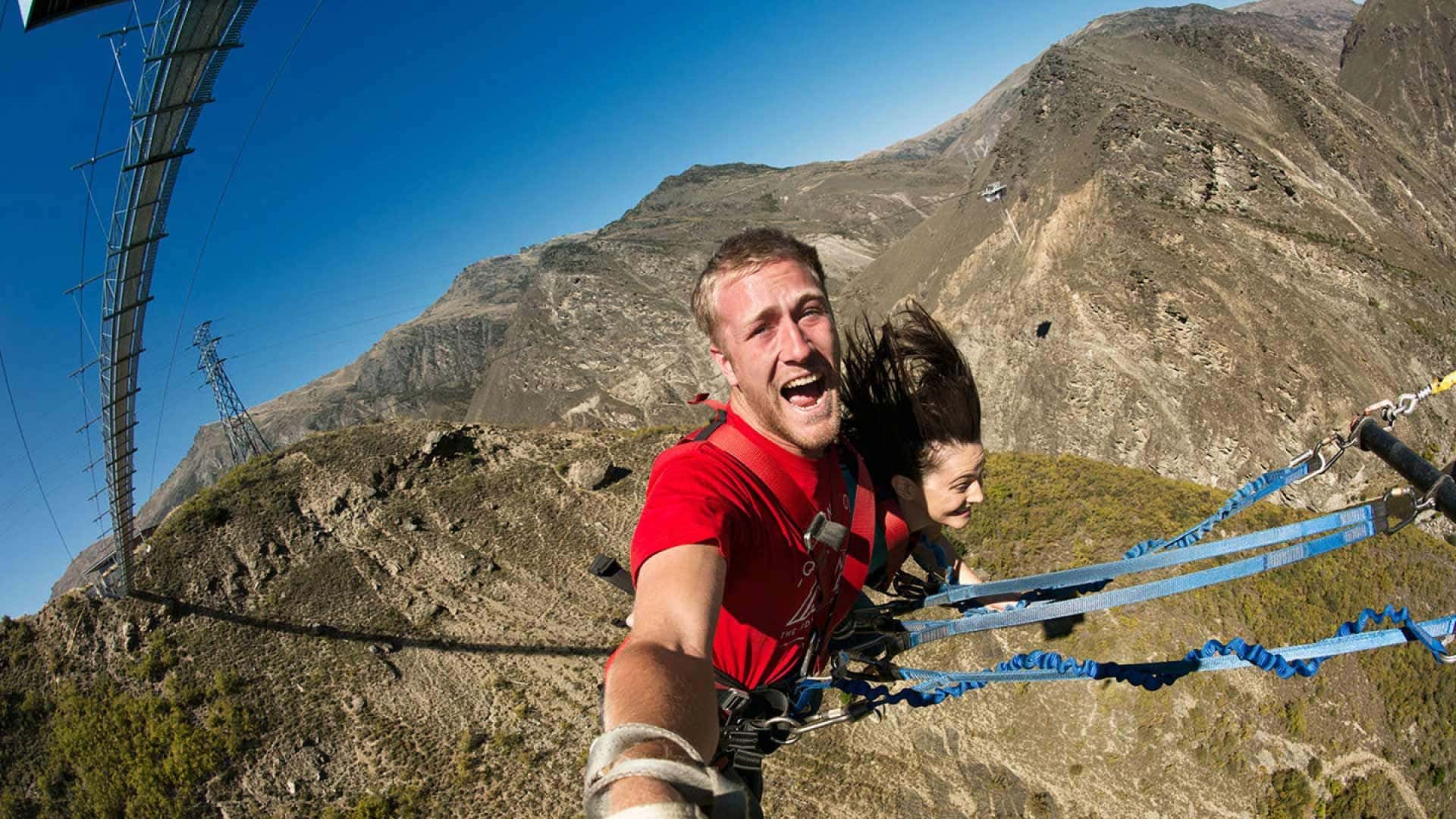 Adventure Tours for 18 to 30-Somethings
Nevis Swing

Introducing the most famous swing in the world from the team at AJ Hackett Bungy. It's big, it's bad and it's loud (if you consider every shriek of every person who's had a go). Forwards, backwards, alone or with a friend, you will be suspended high above the valley floor and be released!
Experience a massive rush of adrenaline as you find yourself swinging through the valley at mind-blowing speeds. You'll complete the 300m arc, bellowing at the top of your lungs, wanting to do it all over again once you're back on solid ground. The experience is guaranteed to blow you away!
See more about this activity provider here, however in order to ensure bookings work within your trip itinerary, please book directly with your guide on tour.