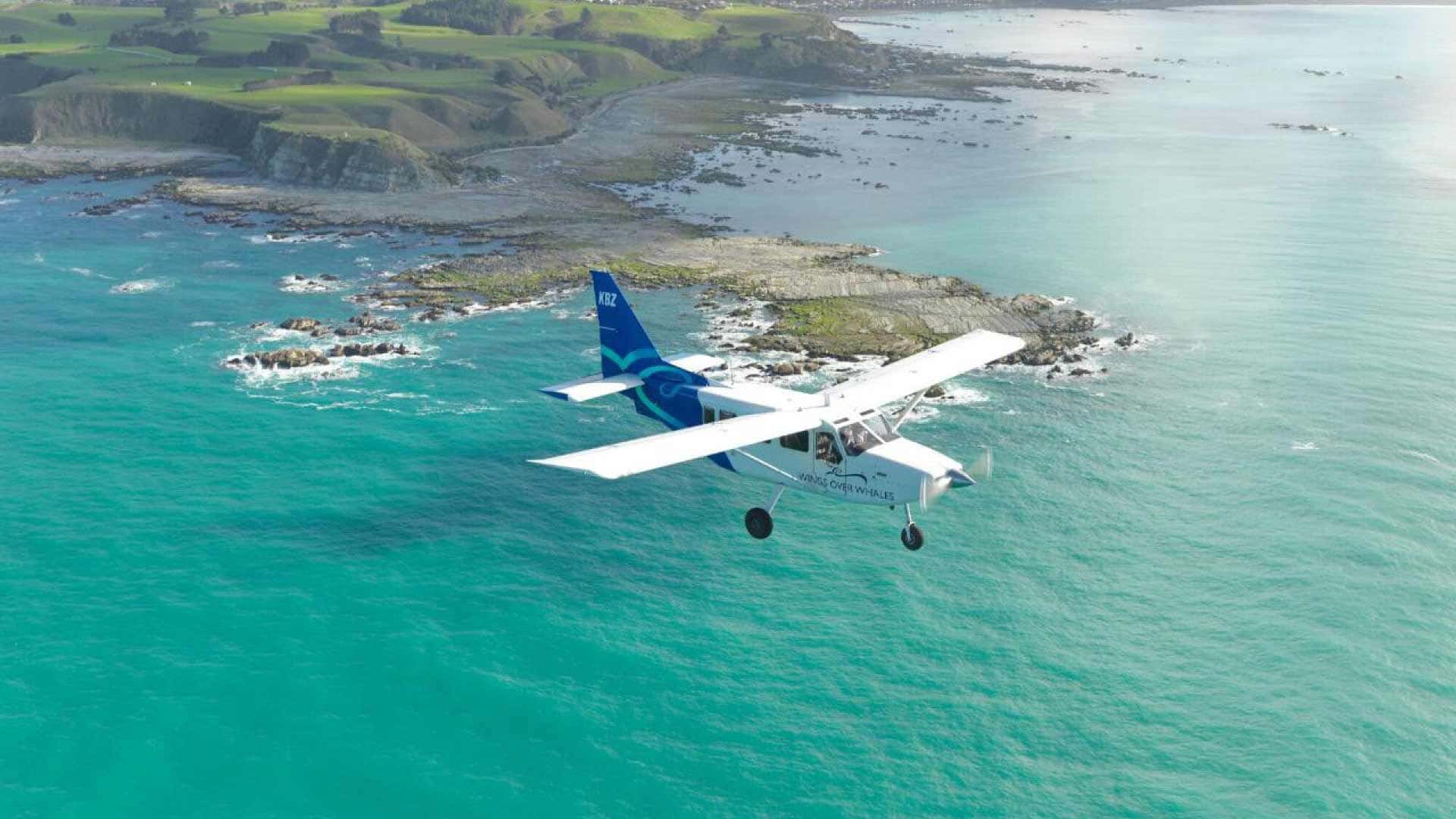 Adventure Tours for 18 to 30-Somethings
Kaikoura Scenic Flights

Let Air Kaikoura take you on a flight of a lifetime and watch over mighty Sperm whales from tip to tail. From the air, you will also have an opportunity to see the playful dusky dolphins and other marine life.
With a 95% success rate, the odds are definitely in your favour. After you've found whales, you'll be taken on a scenic flight of Kaikoura and the stunning surrounding area.
See more about this activity provider here, however in order to ensure bookings work within your trip itinerary, please book directly with your guide on tour.