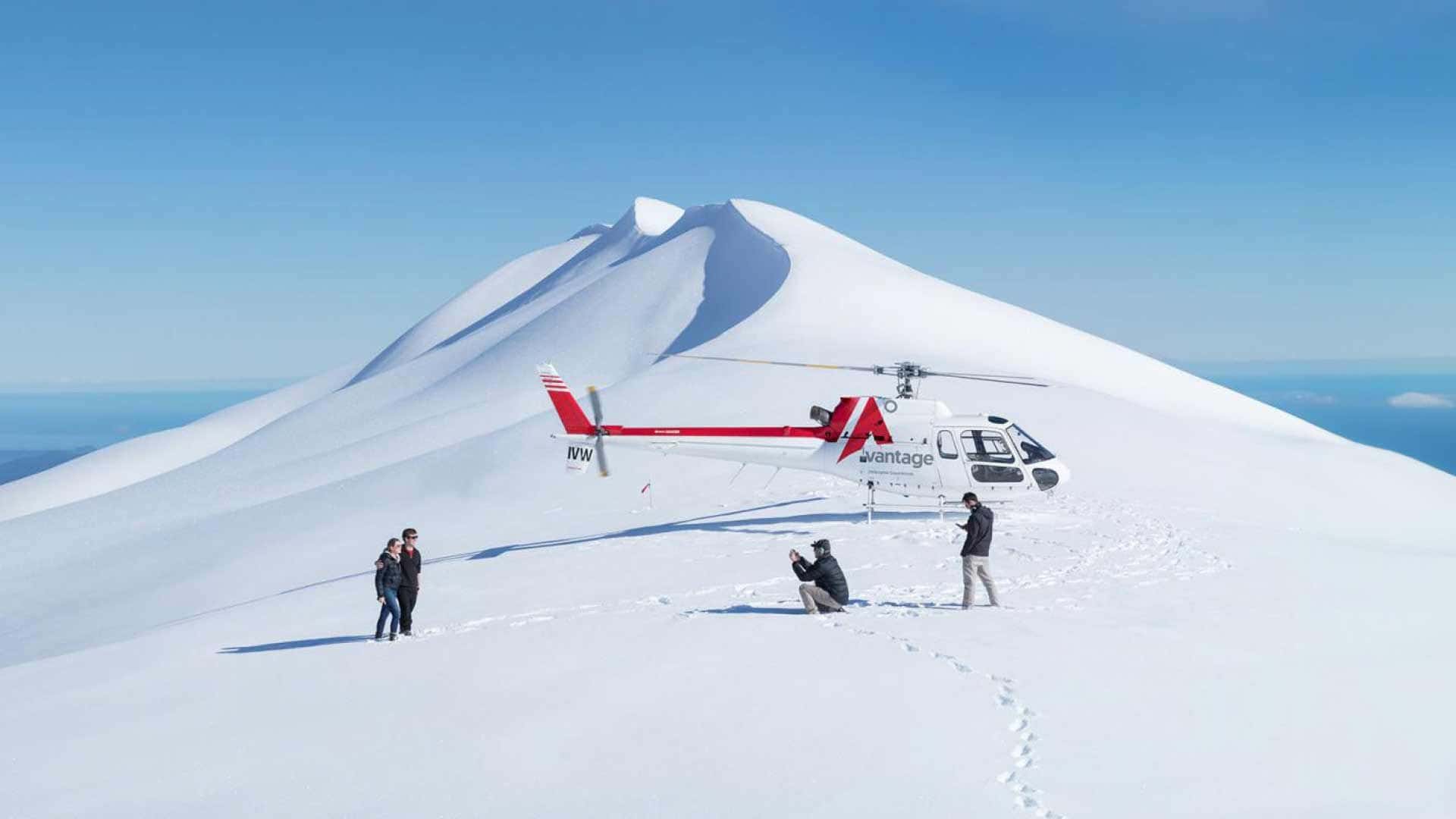 Adventure Tours for 18 to 30-Somethings
Scenic Glacier Heli Flight

Flanked to the west by the Southern Alps and to the east by the Tasman Sea, the West Coast region is a rugged, stretch of native forested land, lakes, mountains, farmland, wild coastline and the location of Franz Josef Glacier.
A scenic tour through the Helicopter Line is a great way to view it from the air. You'll be captivated as you lift off and fly up and over the Franz Josef Glacier and experience the solitude of a landing in this natural alpine wonderland.
See more about this activity provider here, however in order to ensure bookings work within your trip itinerary, please book directly with your guide on tour.