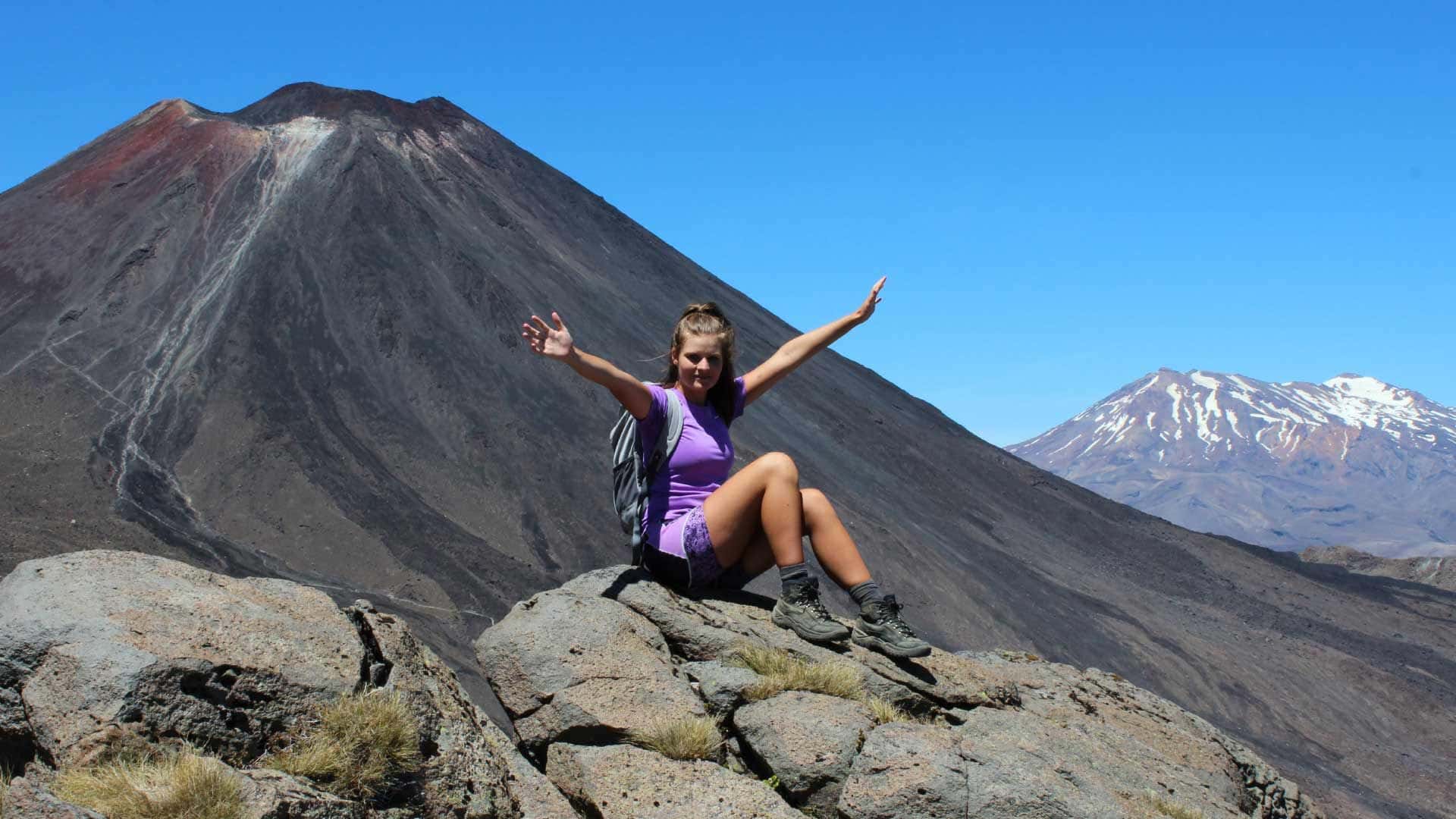 Adventure Tours for 18 to 30-Somethings
Self-Guided Tongariro Crossing

The Tongariro Crossing track ventures between Mt Tongariro and Mt Ngauruhoe in the Tongariro National Park and is considered one of New Zealand's greatest hikes. The track includes moonscapes, scoured volcanic rocks, lava flows frozen in time, mountain springs and brightly coloured emerald lakes with breathtaking views as far as the eye can see.
Tongariro Expeditions have over 20 years of experience on the mountains of the Central Plateau so you're in very capable hands for your Tongariro Crossing tour. The Tongariro National Park is part of the UNESCO dual World Heritage reserve and was the first in the world to receive the Cultural World-Heritage status. This unique experience is a must-do for any keen hiker whilst they are in New Zealand.
Please note that this activity is weather-dependent and is only available between mid-October and the end of April.
See more about this activity provider here, however in order to ensure bookings work within your trip itinerary, please book directly with your guide on tour.