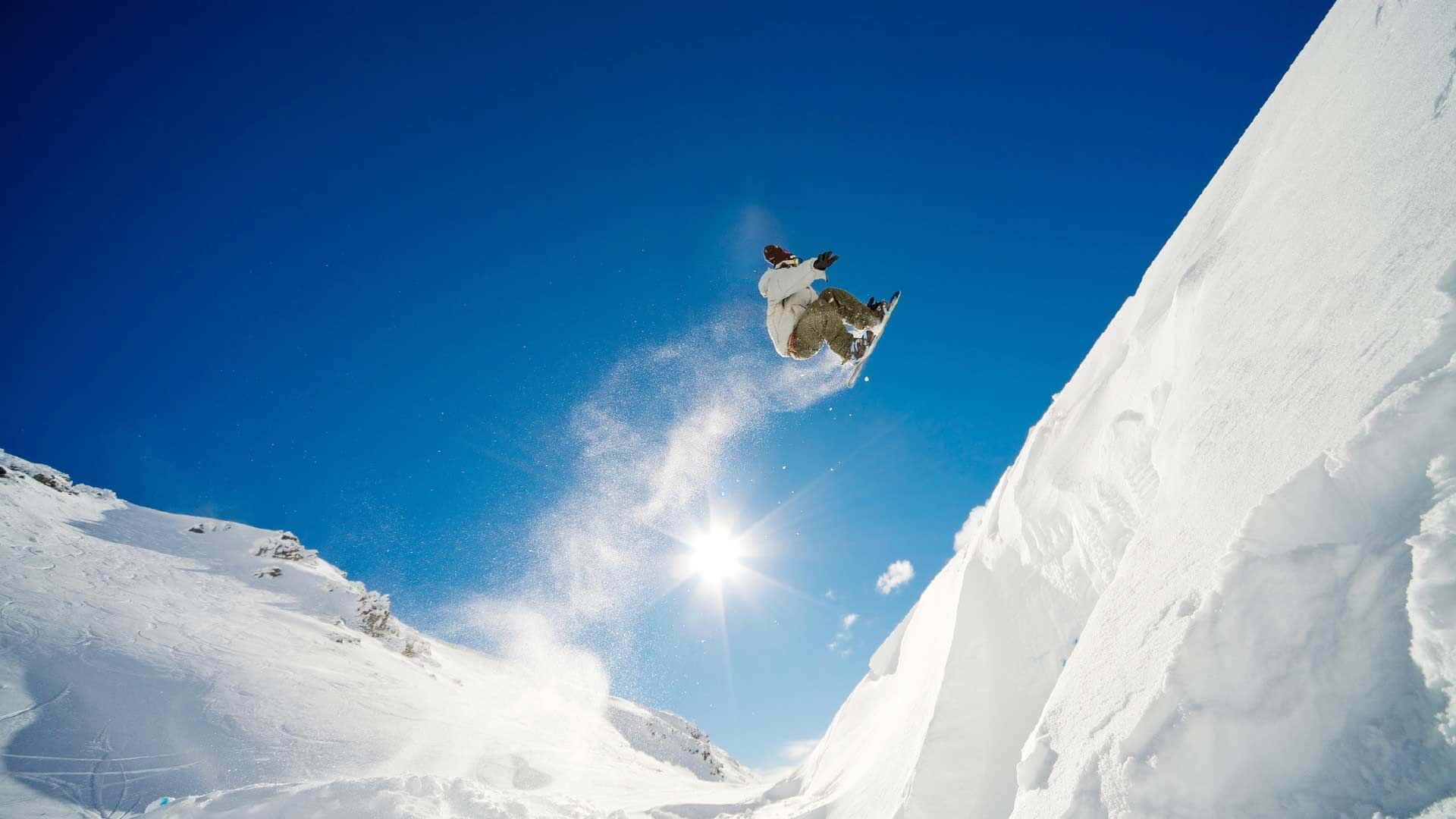 Adventure Tours for 18 to 30-Somethings
Ski & Snowboard Lessons

Everything you need for first-timers or those looking to progress their skills with two epic days up the mountain. Experience both Cornet Peak & The Remarkables with your lift passes, return transport, ski or snowboard, clothing, glove & goggle rental.
Great for level 1 ability, the 'starter pack' includes beginner lifts only and 2 x 1hr 50 min adult beginner group lessons.
Great for ability levels 2-6, the 'progression pack' includes all lifts and 2 x 1hr 50 min adult group lessons.
Wild Kiwi exclusive deal with One Stop Snow Shop, see more about this activity provider here, however in order to ensure bookings work within your trip itinerary, please book directly with your guide on tour.