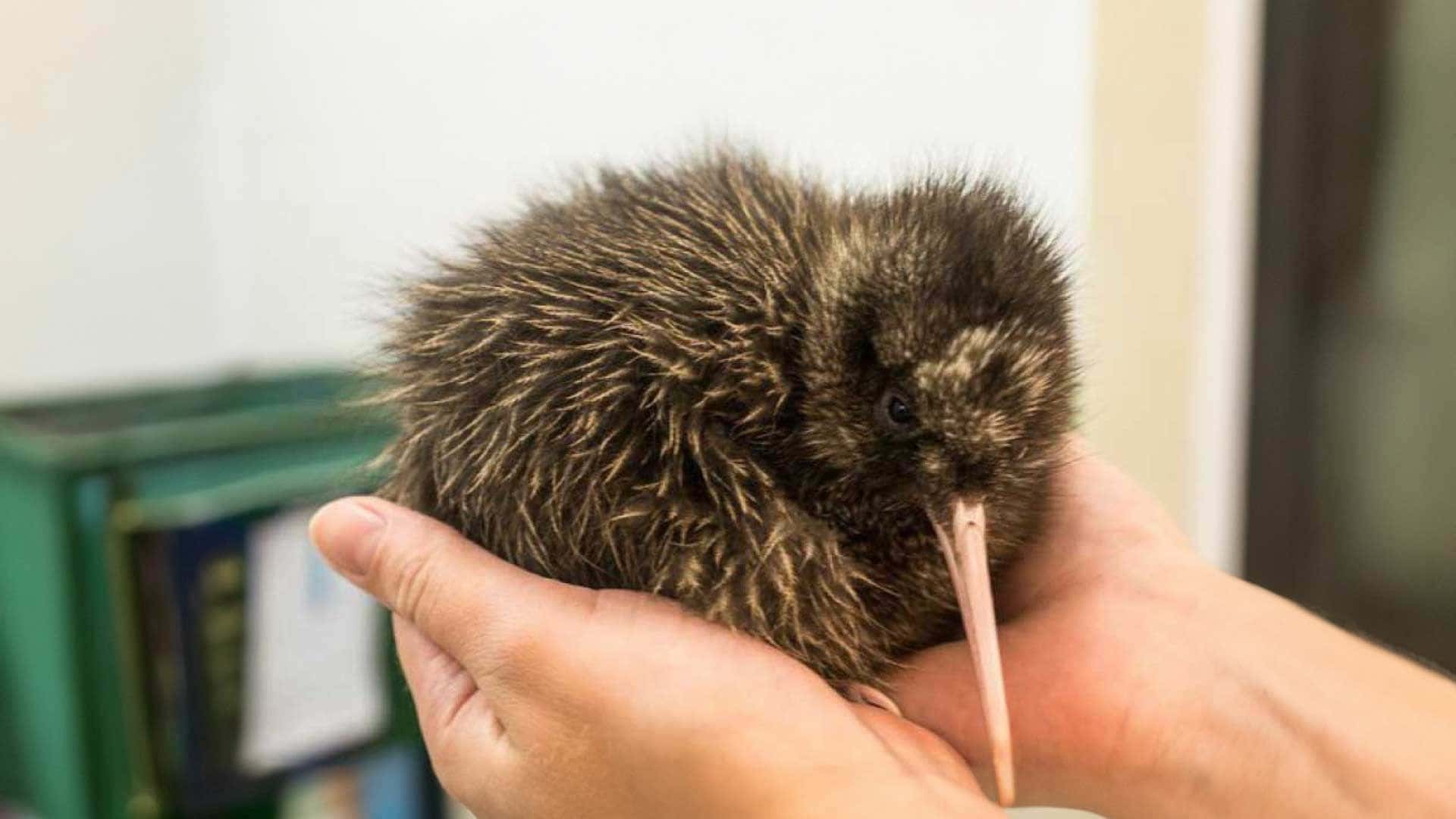 Adventure Tours for 18 to 30-Somethings
Wildlife Centre

The West Coast Wildlife Centre is one of the largest Kiwi Captive Rearing facilities in New Zealand and is helping to save the critically endangered Rowi and Haast Tokoeka Kiwi from extinction.
Get up close to a real kiwi bird here where you can opt to include a behind-the-scenes viewing of the kiwi incubation, rearing facility, and the Nocturnal House. The self-guided tour will take about 30 minutes. As well as the indoor attraction, there's also the Wild West storytelling old hut to explore.
See more about this activity provider here, however in order to ensure bookings work within your trip itinerary, please book directly with your guide on tour.