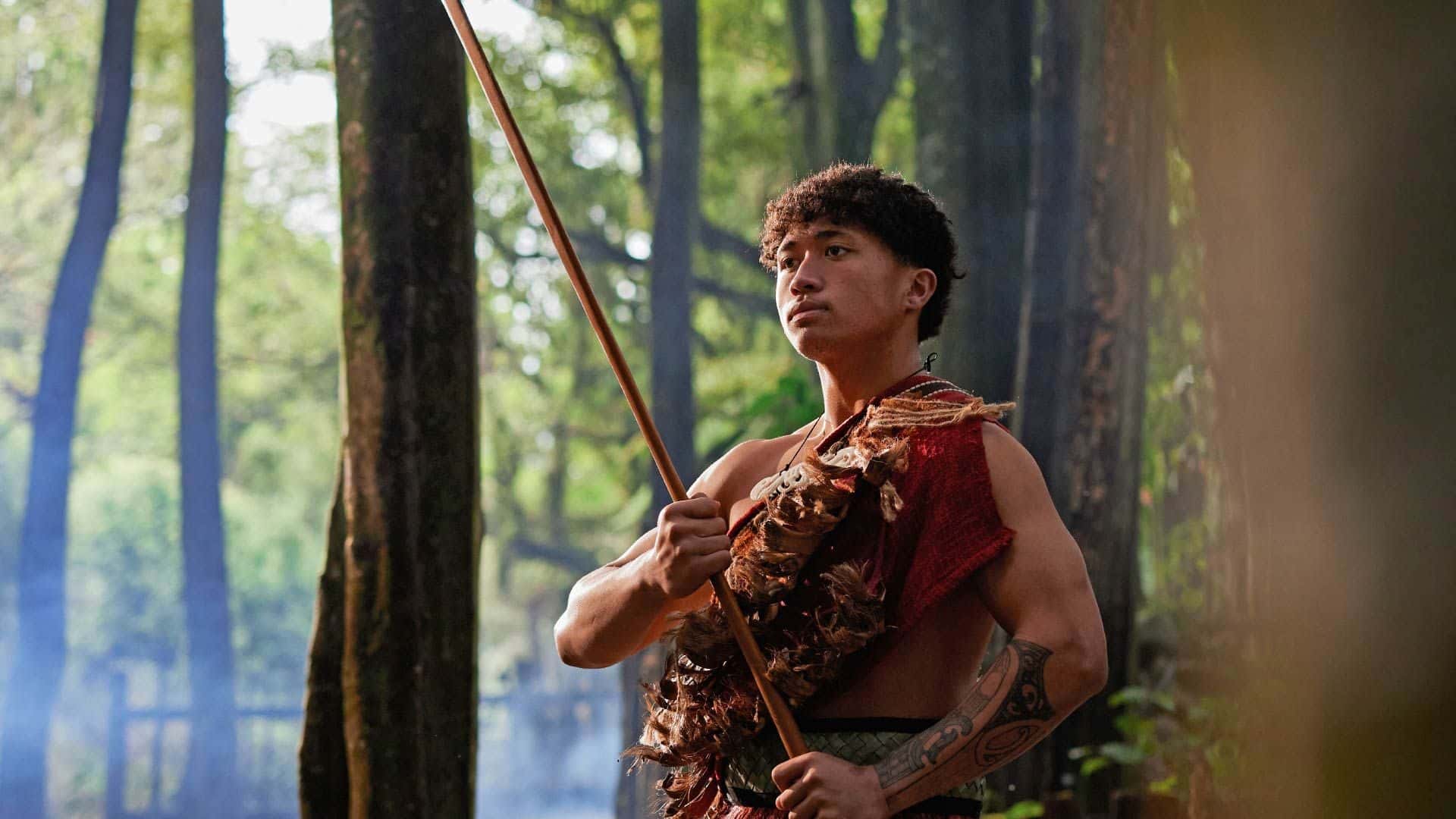 New Zealand's #1 Rated Youth Tours
Experience a week of wonders
Our action-packed seven-day tours cover the best of both New Zealand islands. They're perfect for travellers who are short on time but still want to tick off that bucket-list!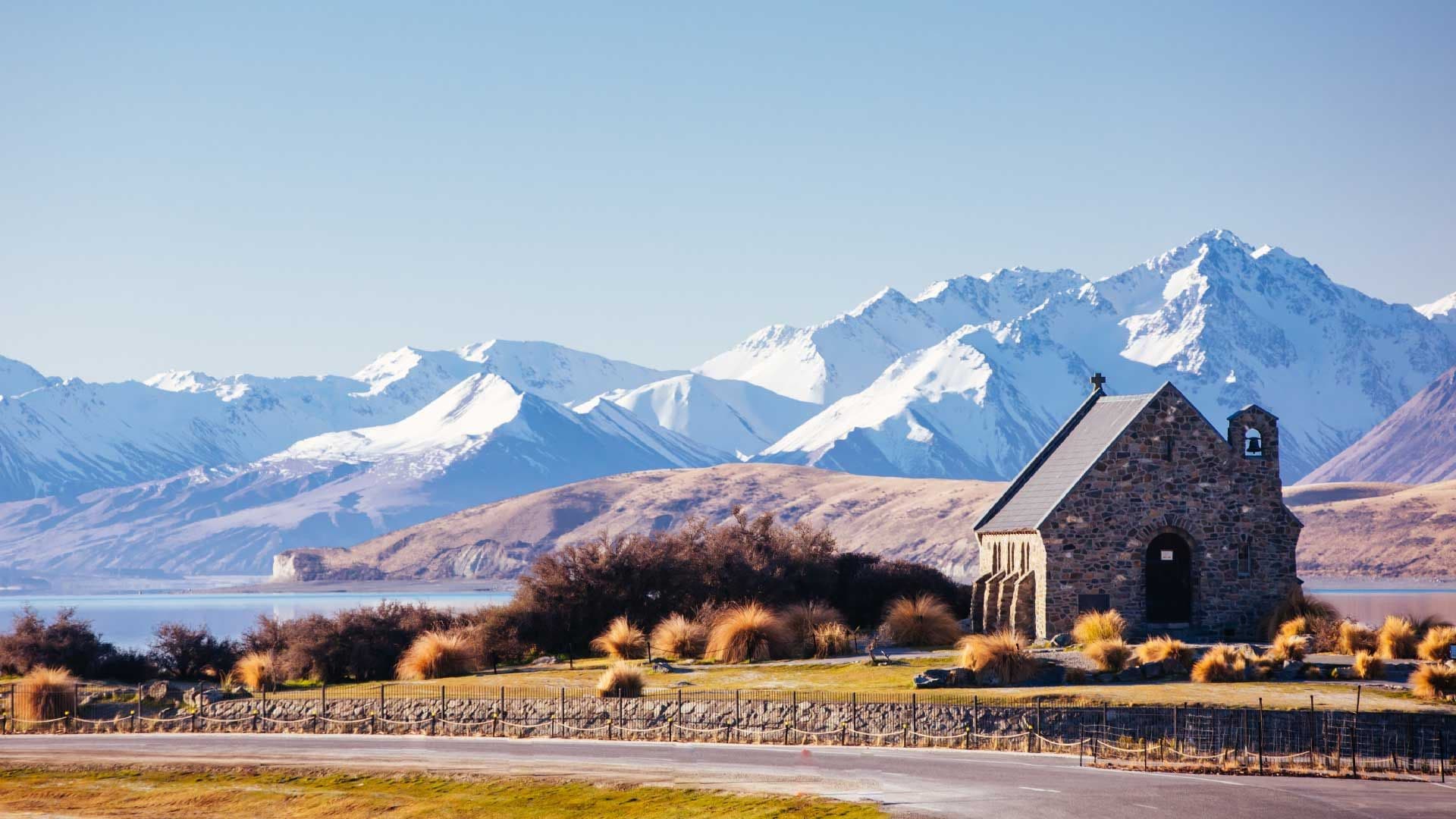 Church of The Good Shepherd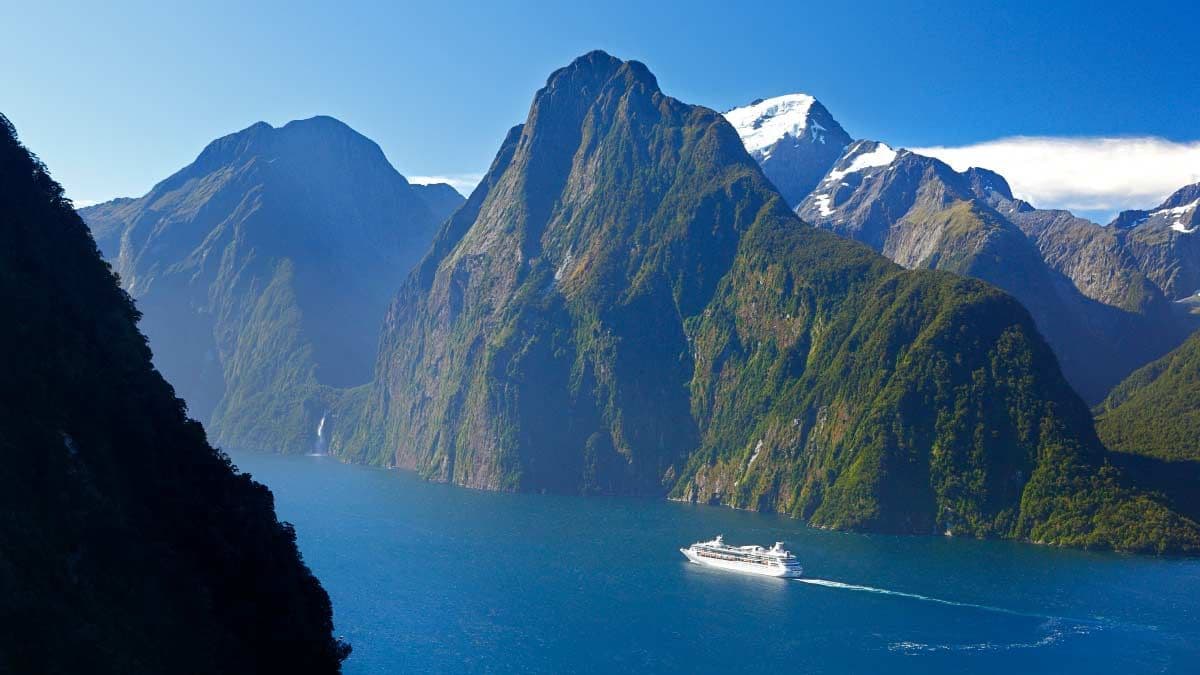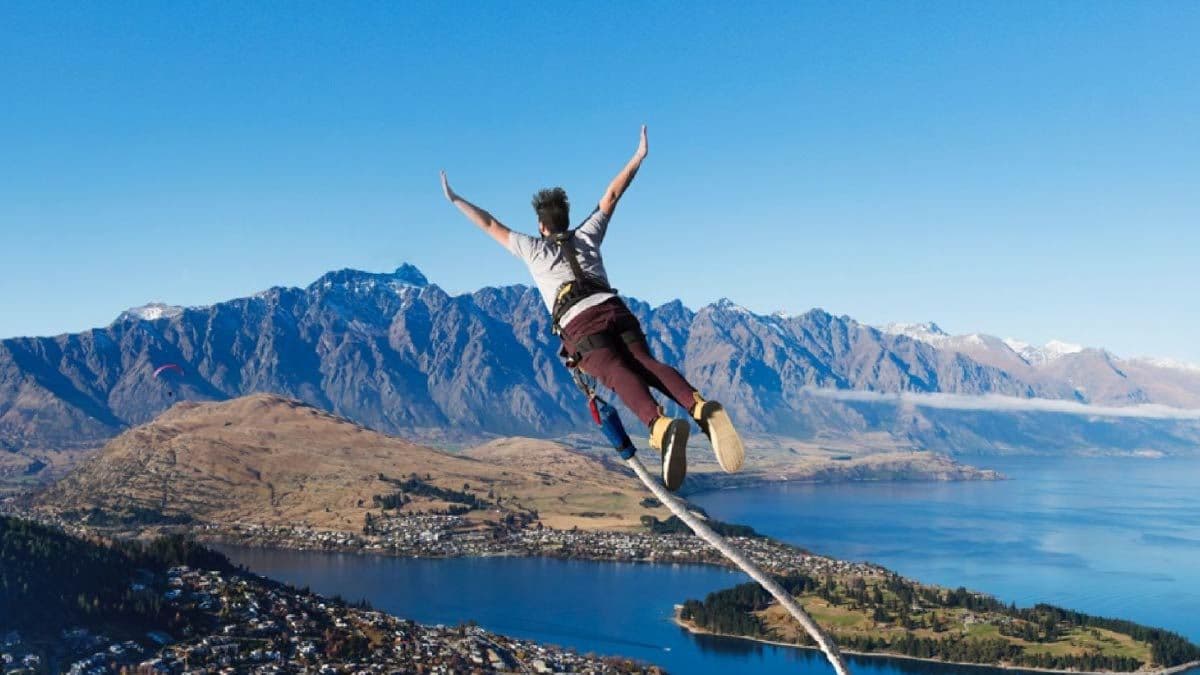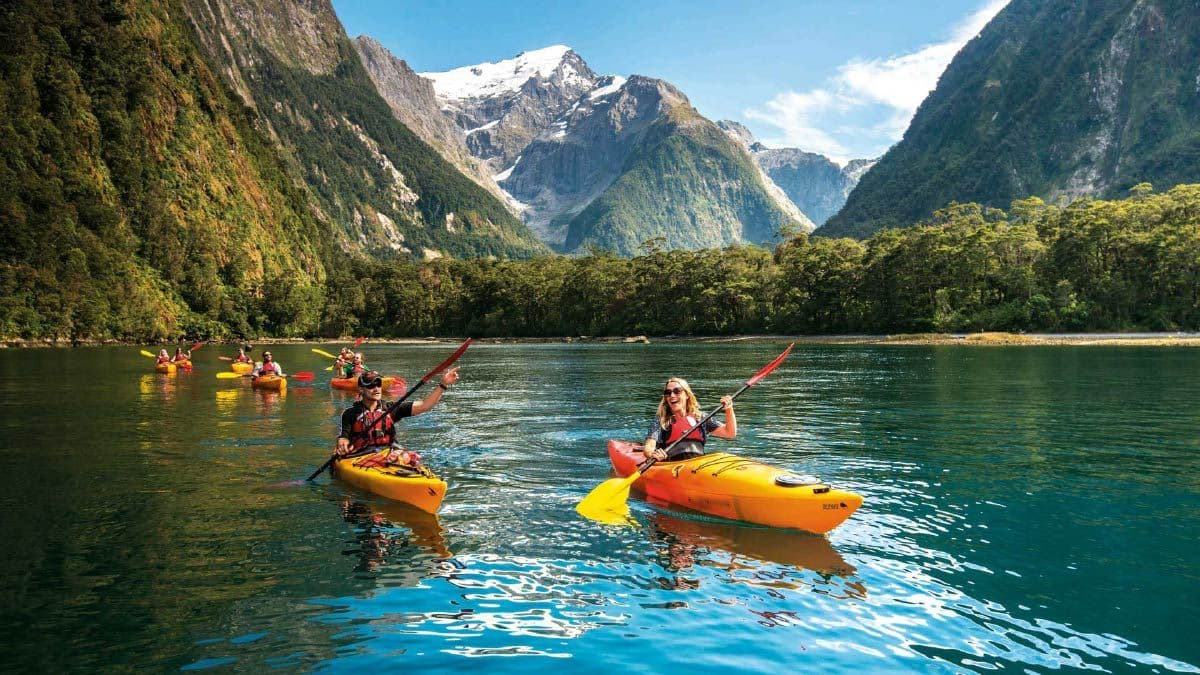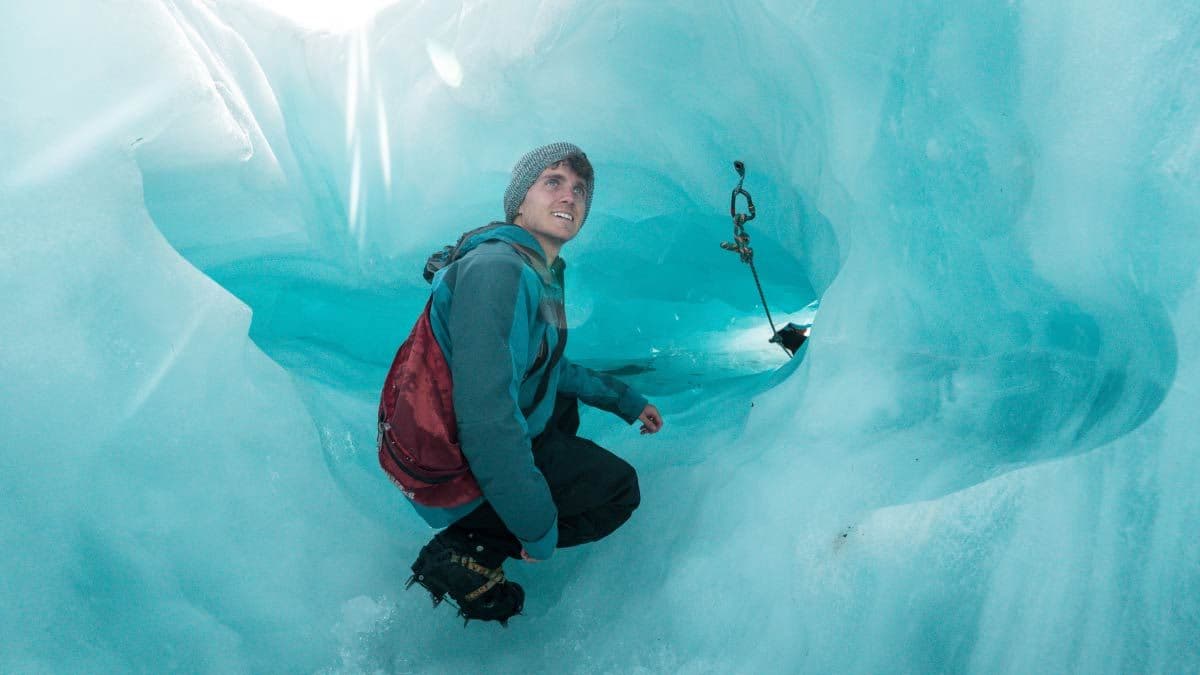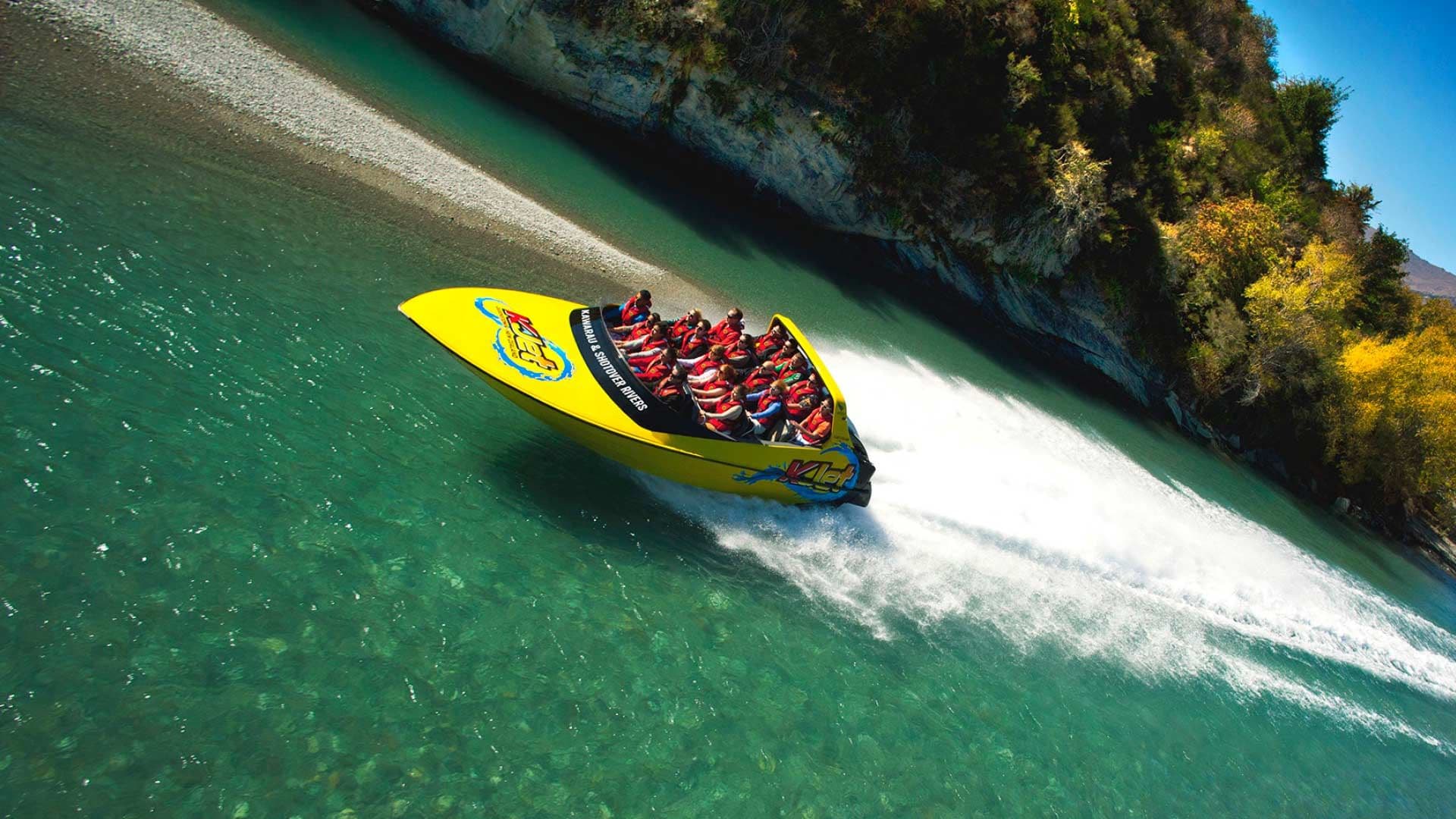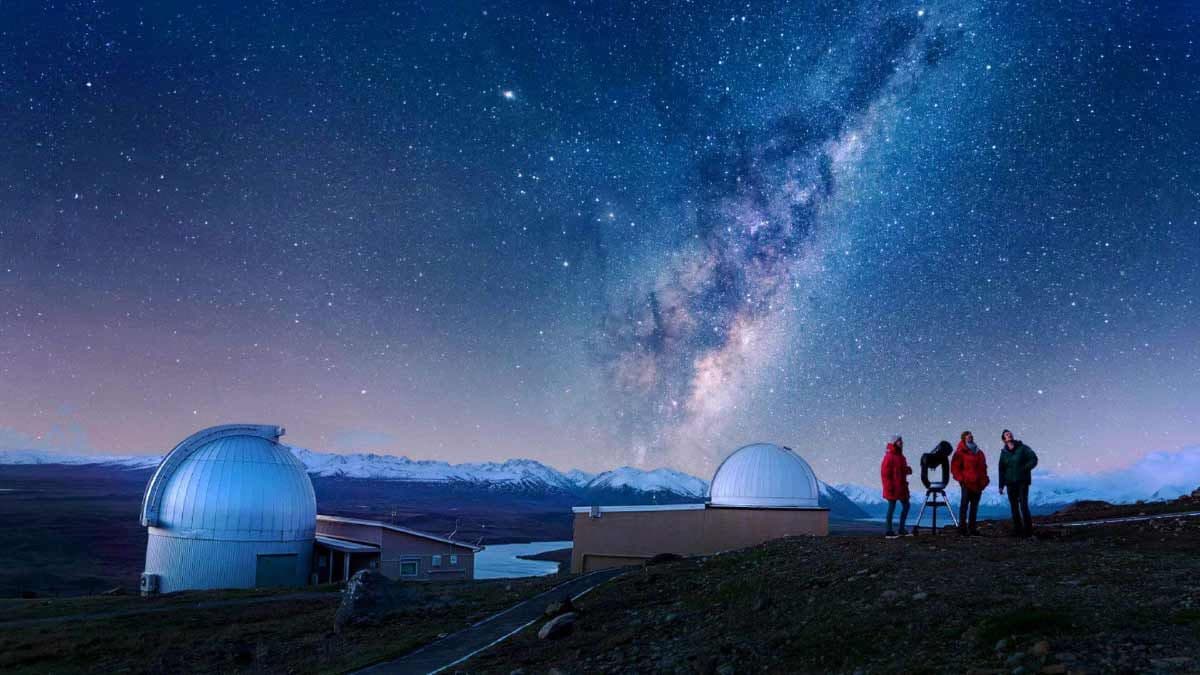 Stargazing at Mt John Observatory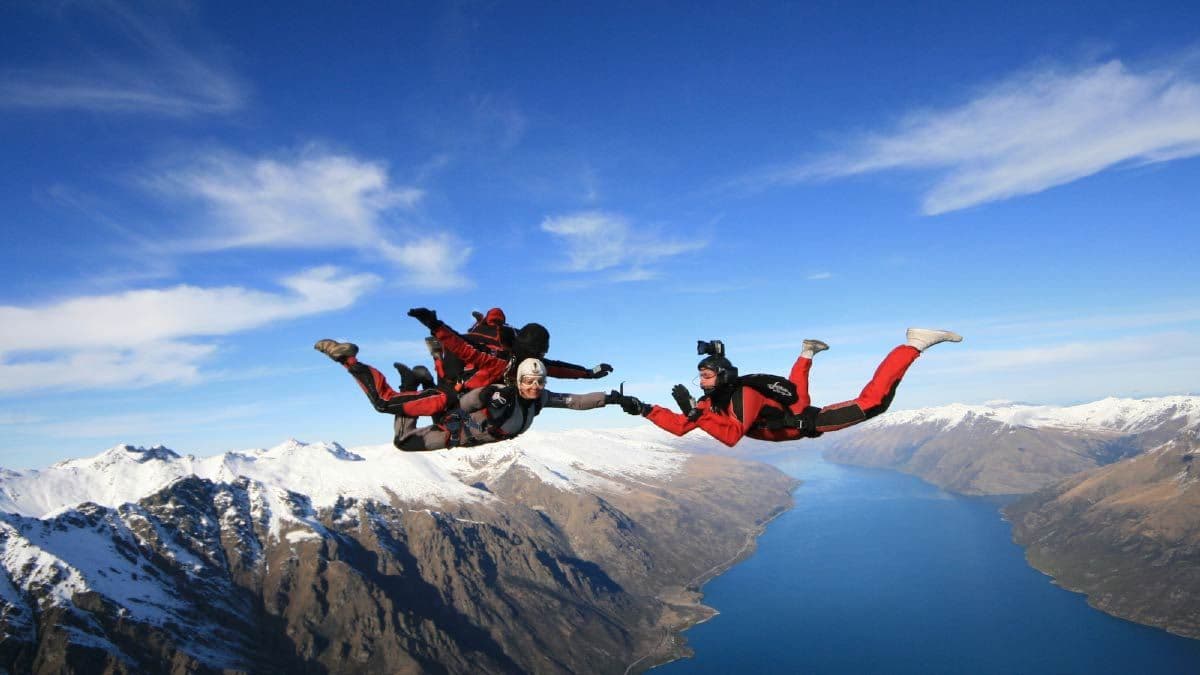 Southern Voyager
All Year Round - Guaranteed Departures
Journey through New Zealand's natural wonderland on a 7-day luxury road trip through the South Island. Explore Queenstown, the adventure capital, hike the Franz Josef glacier, cruise Milford Sound, and discover the spectacular Lake Tekapo.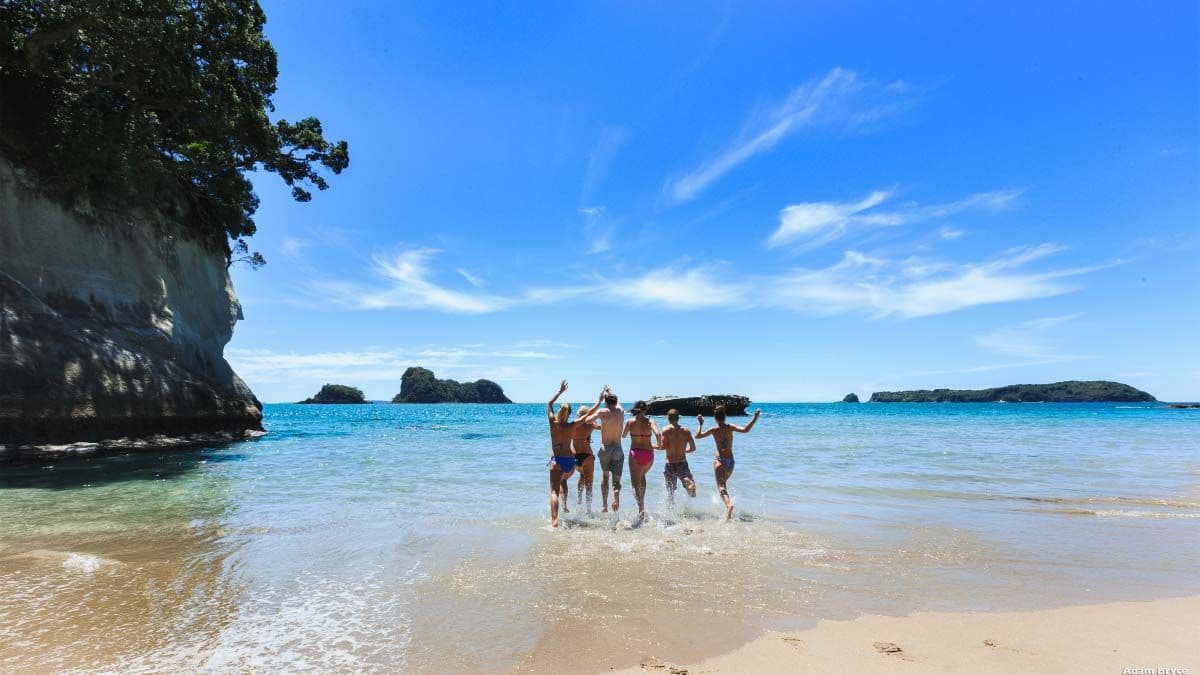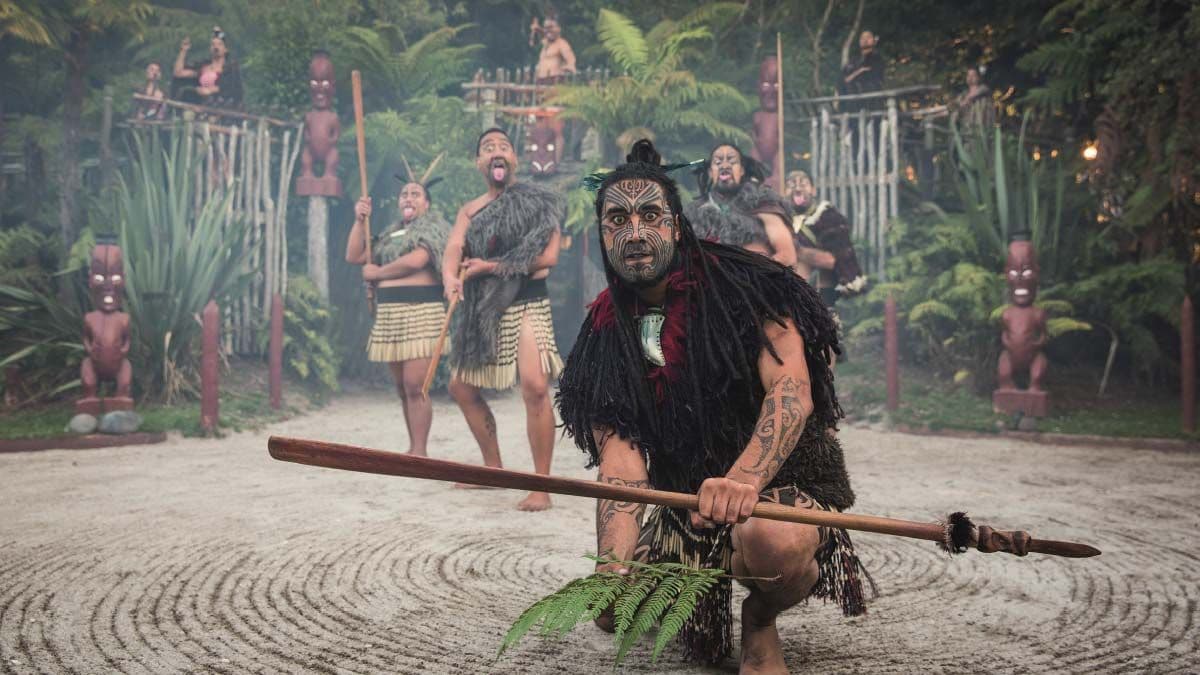 Tamaki Māori Village in Rotorua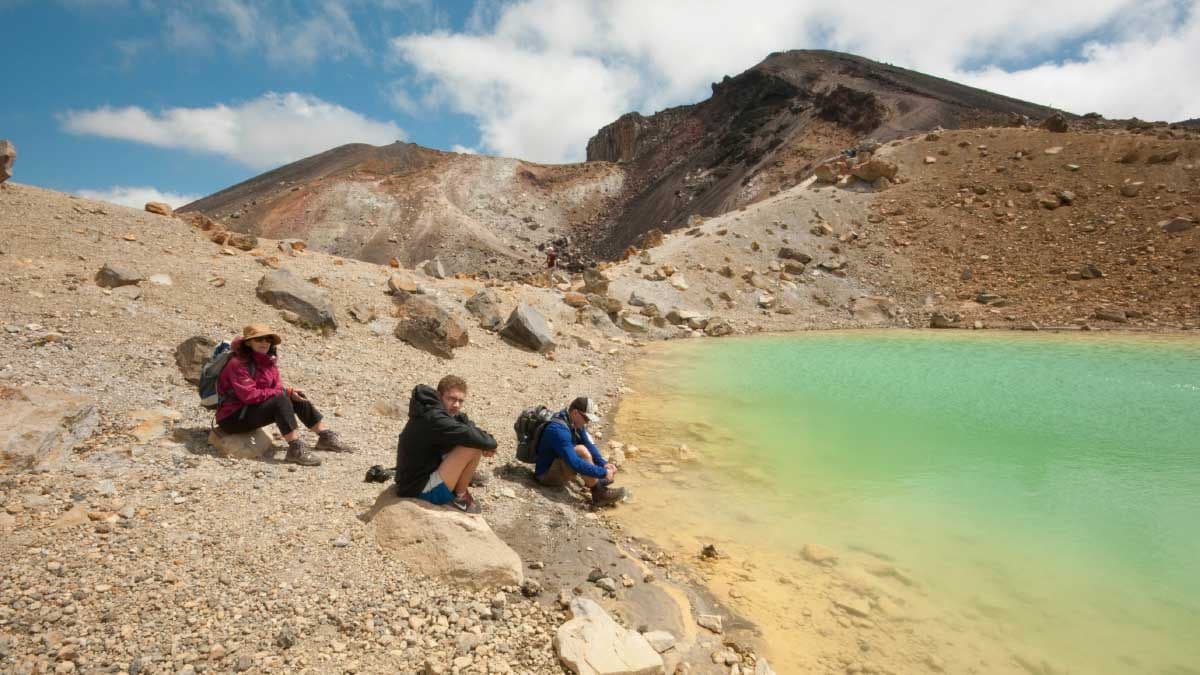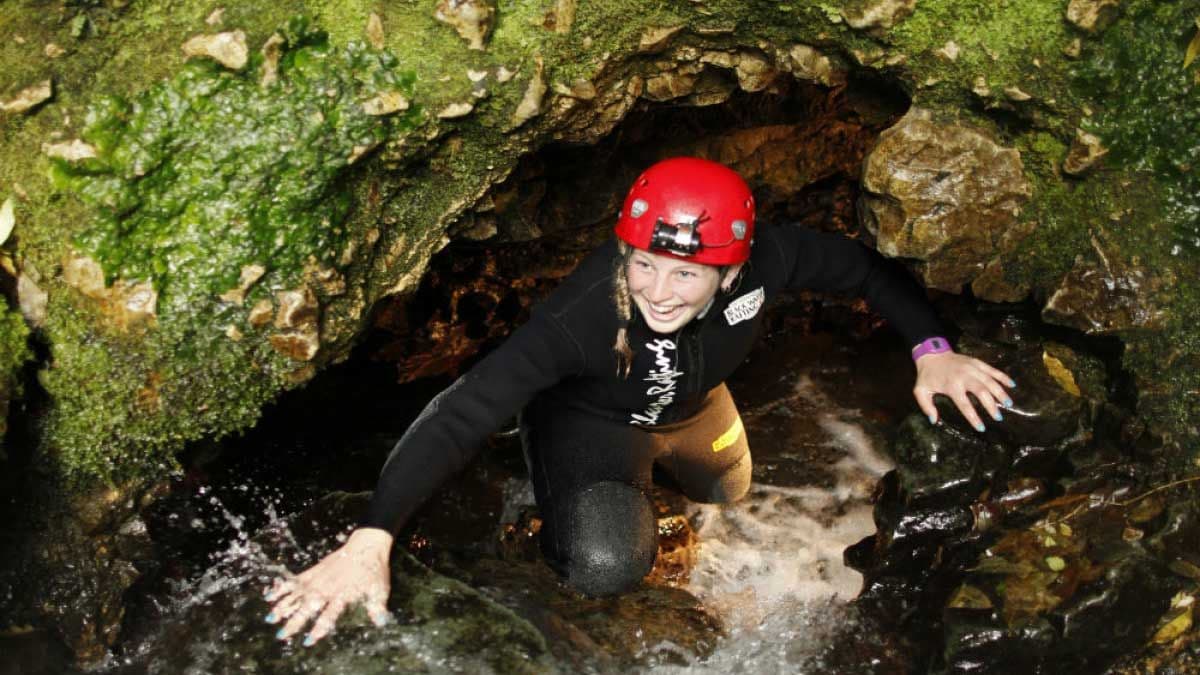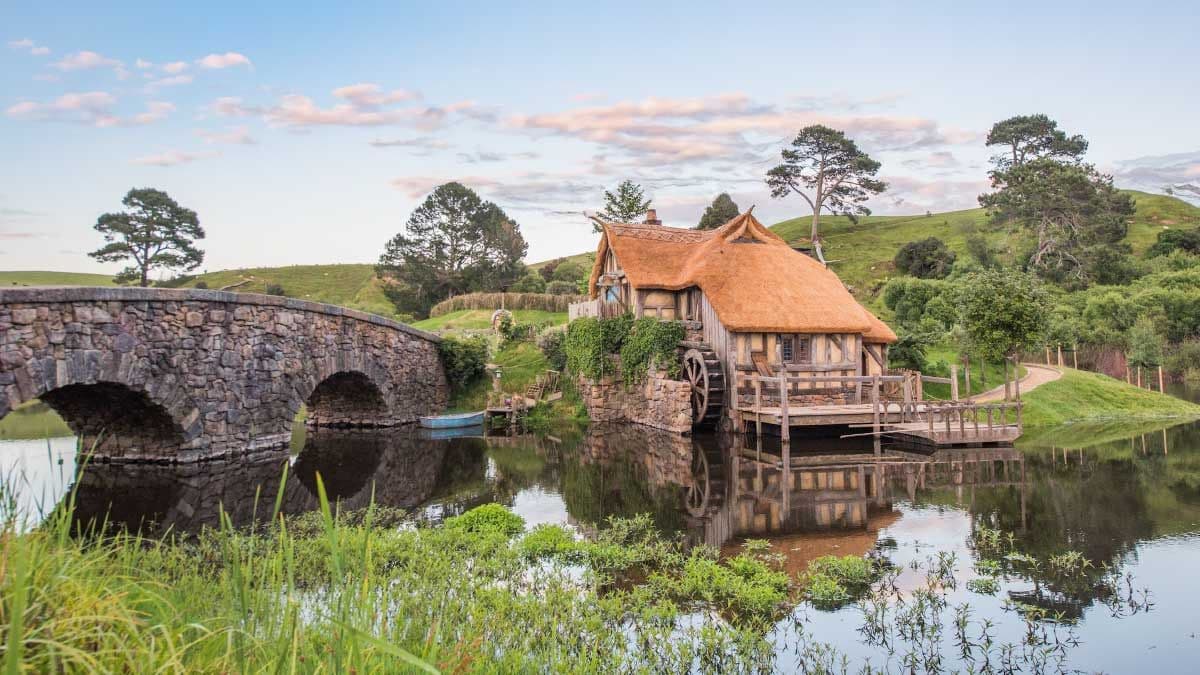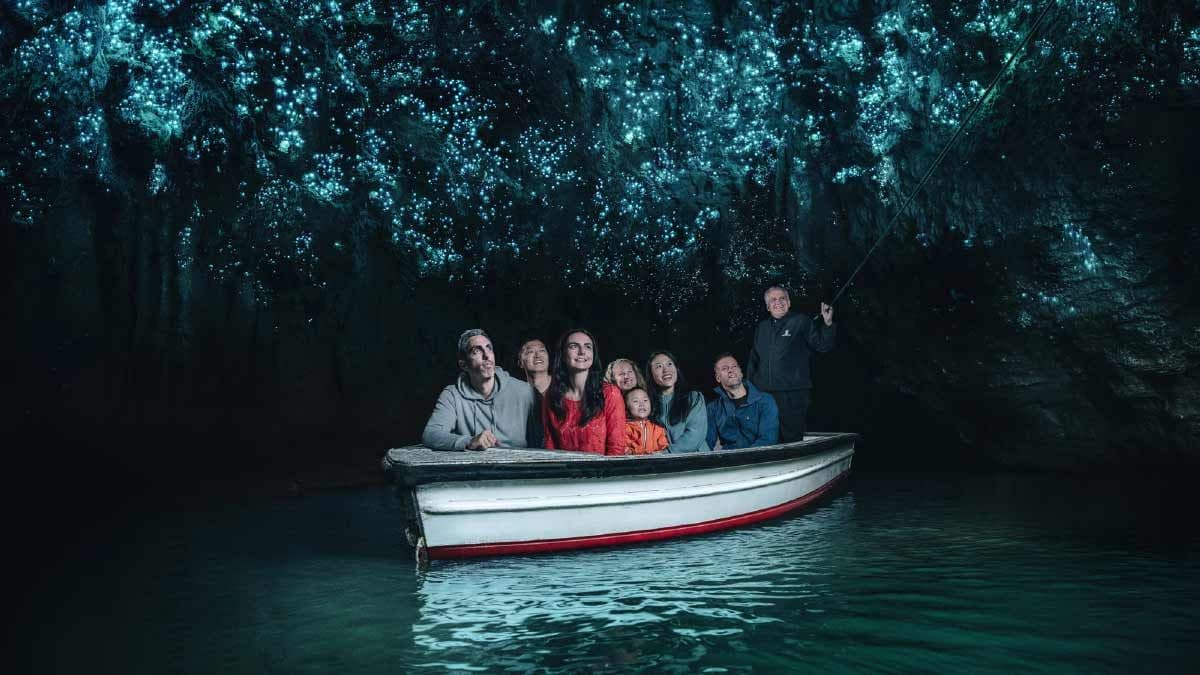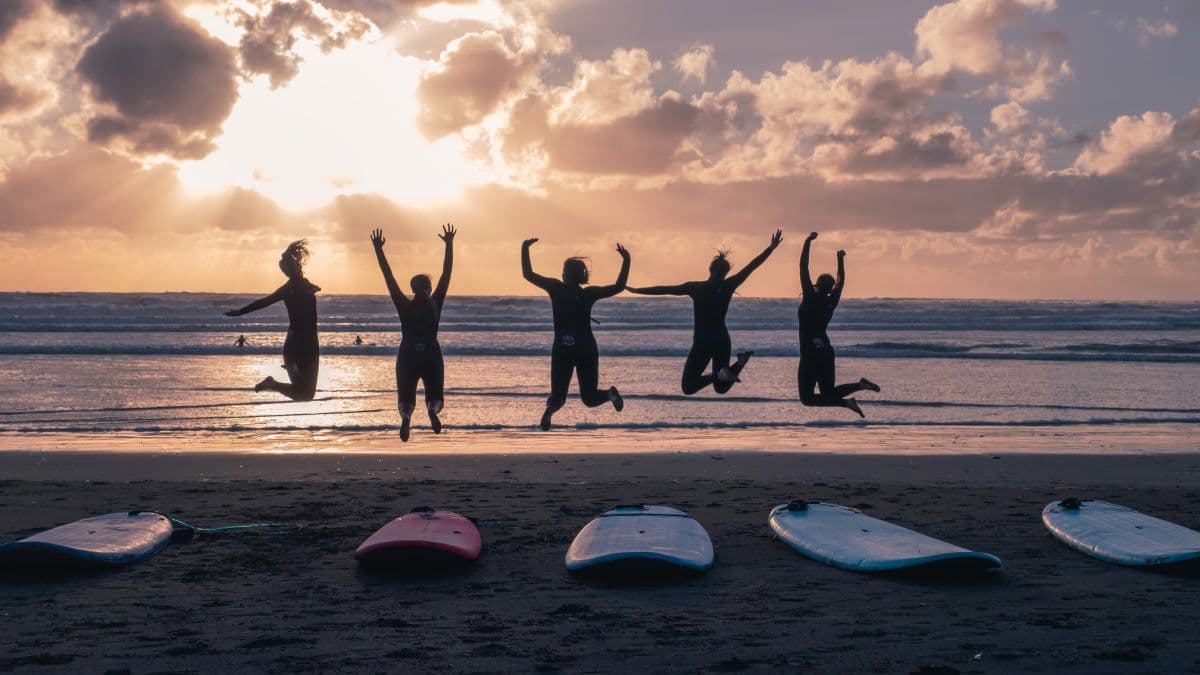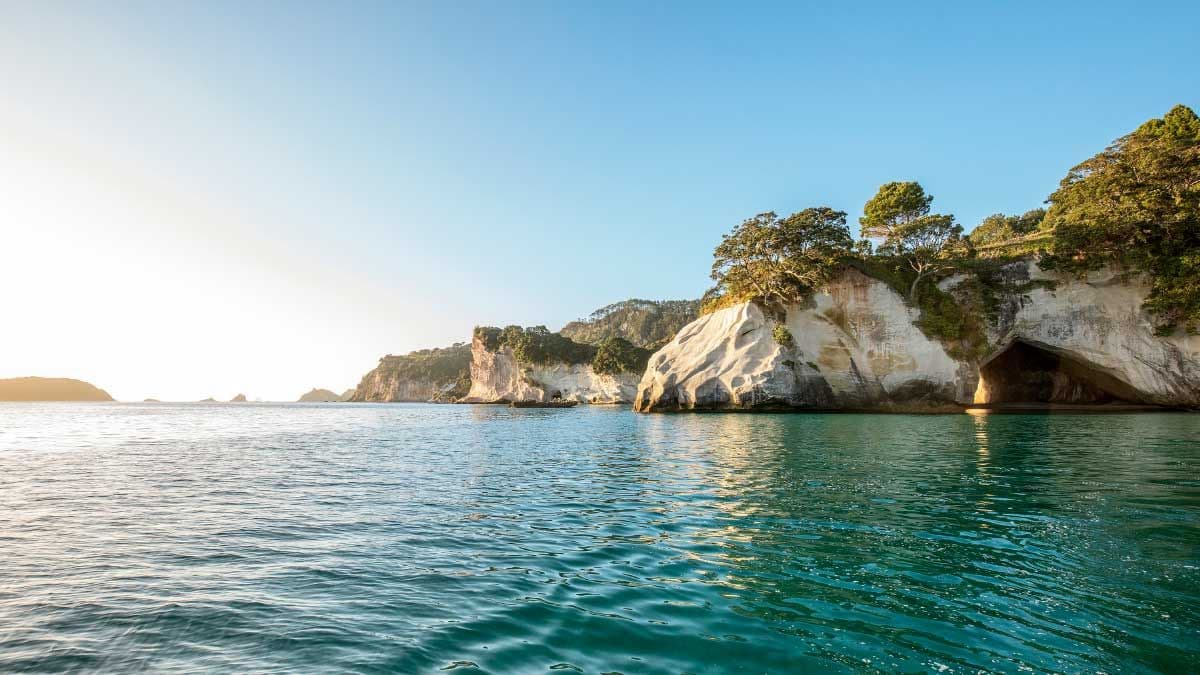 Northern Voyager
All Year Round - Guaranteed Departures
Prepare for a road trip like no other to experience the best of New Zealand's North Island. Discover movie magic, explore glowworm caves, experience the rich Maori culture, and traverse the world-famous Tongariro Crossing.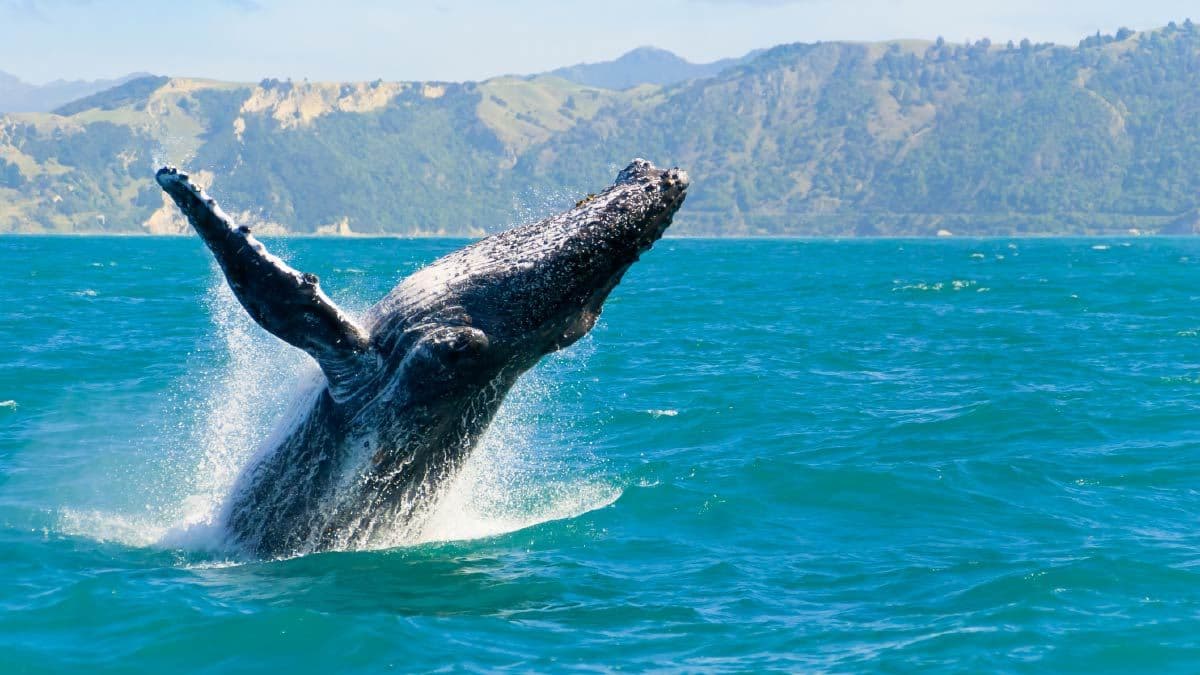 Whale watching in Kaikoura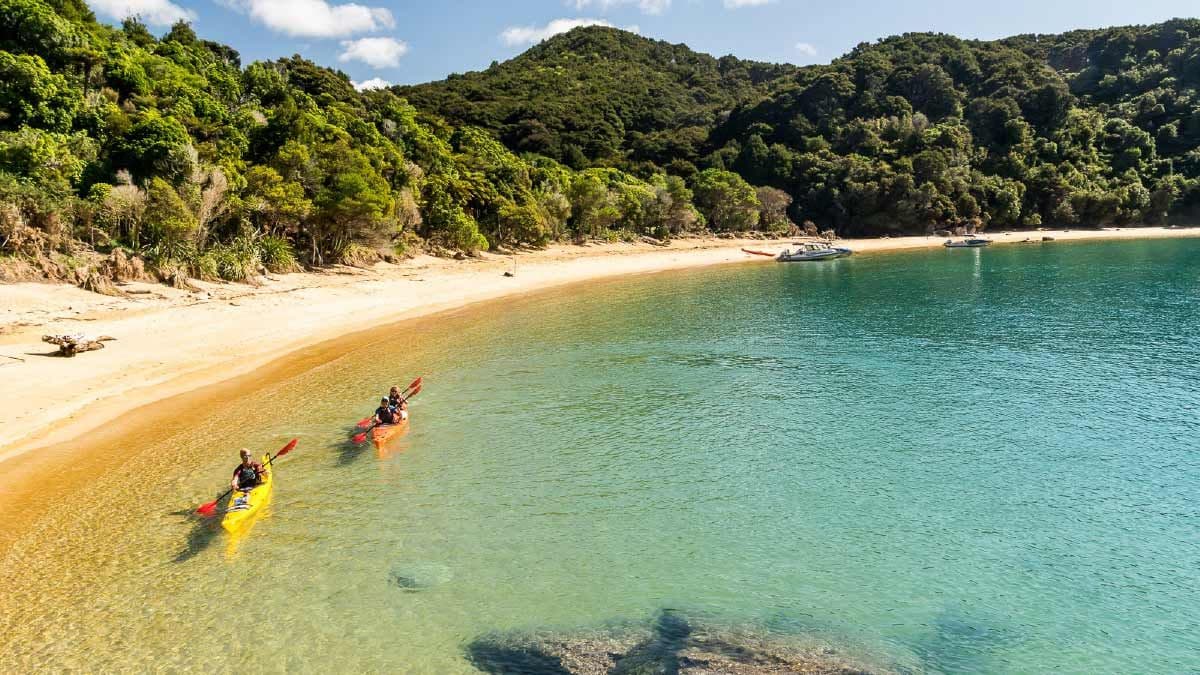 Kayak Abel Tasman National Park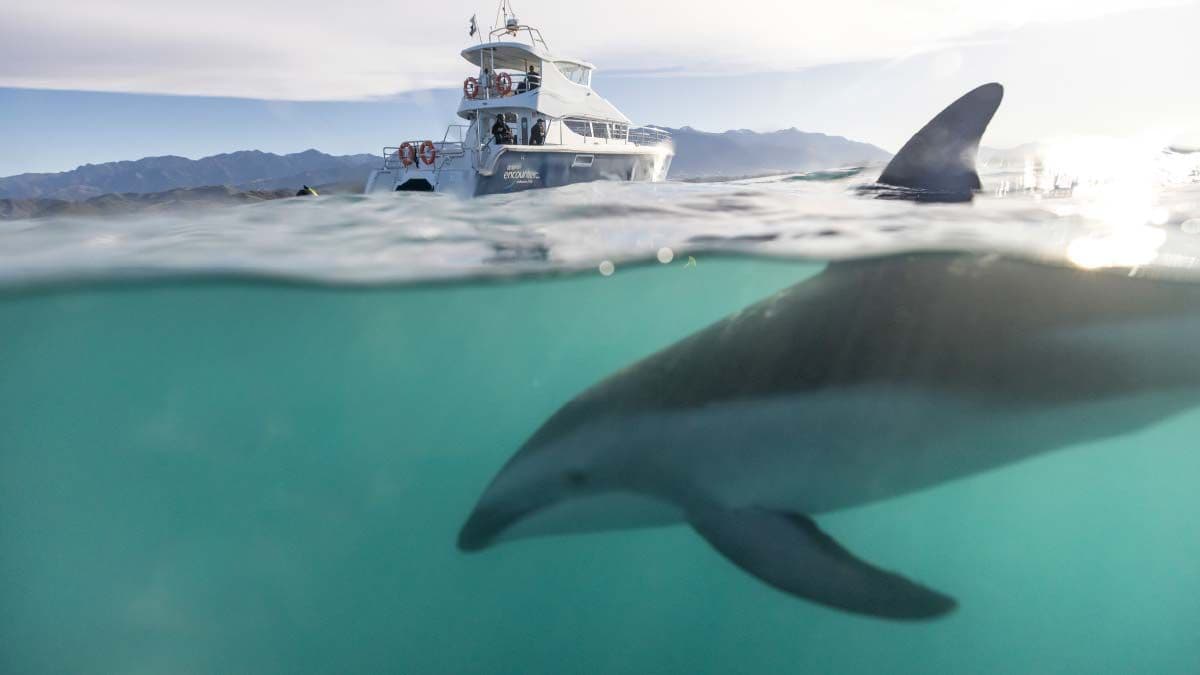 Swim with dolphins in Kaikoura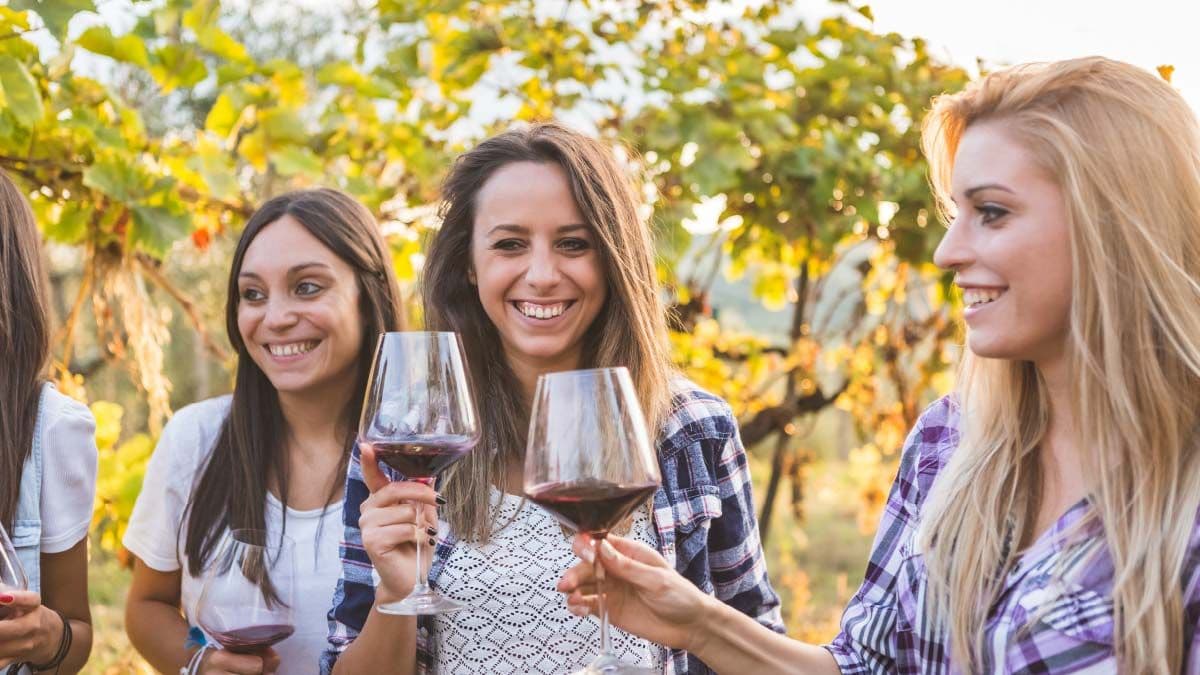 Wine tasting in Marlborough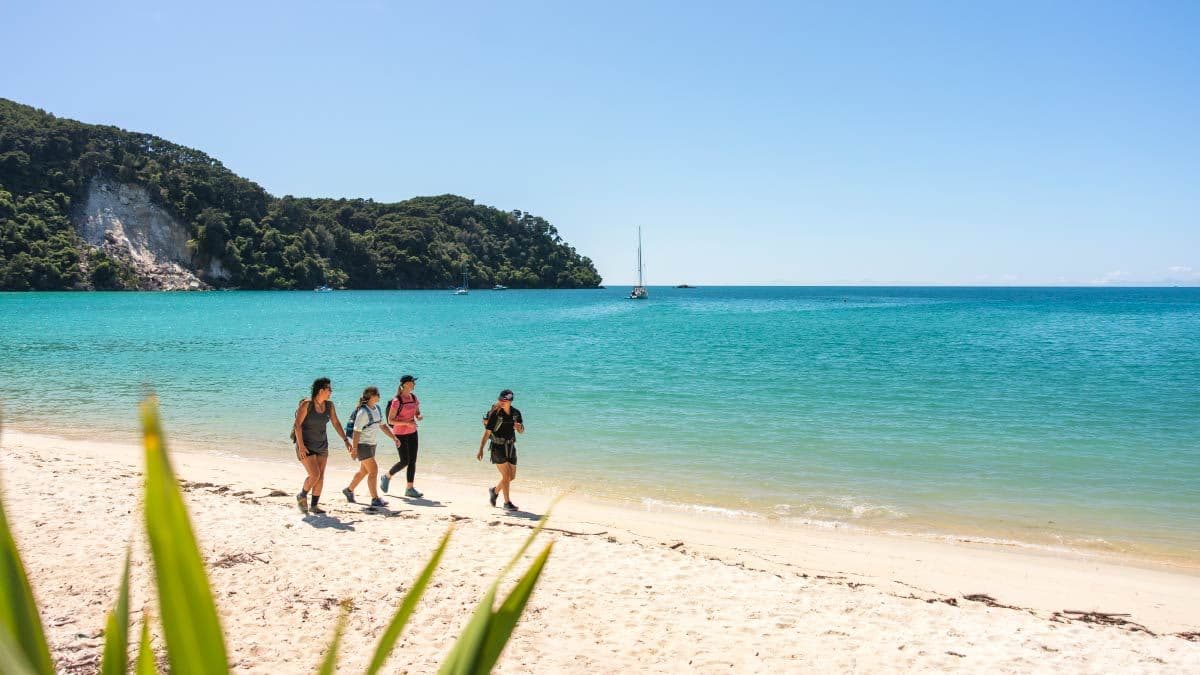 Hike Abel Tasman National Park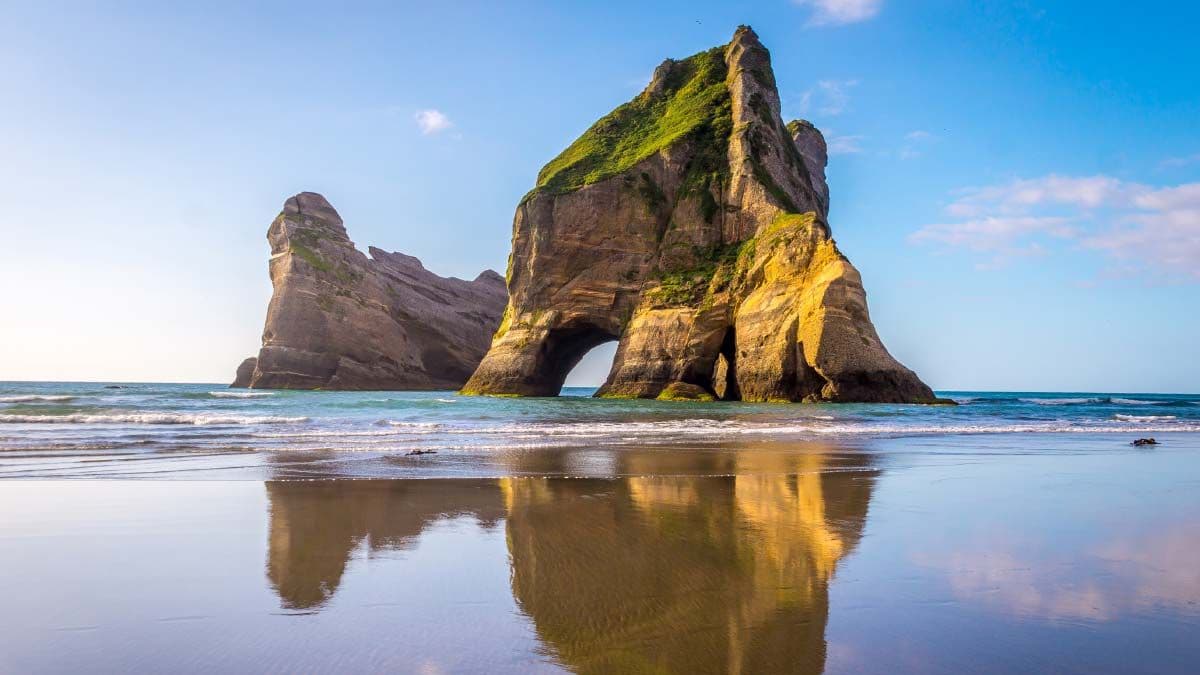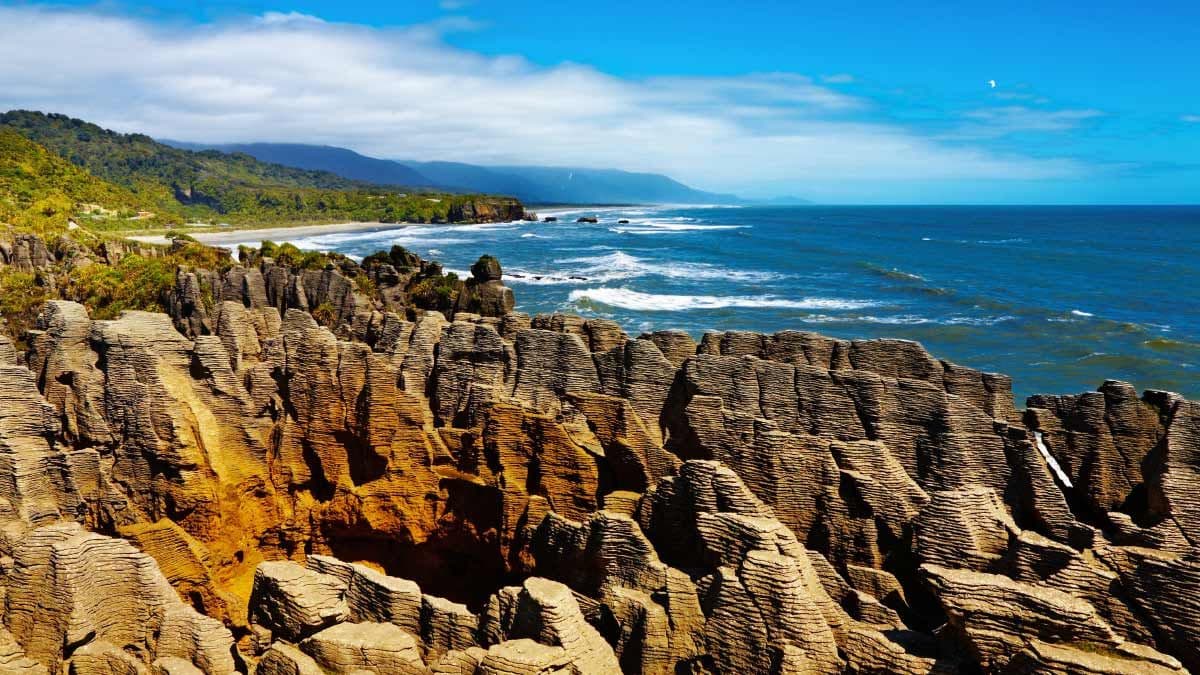 Southern Loop
All Year Round - Guaranteed Departures
New Zealand's South Island hosts the purest natural landscapes you'll ever experience. From the turquoise waters in Abel Tasman, pods of dolphins in Kaikoura, and world-famous wineries in Marlborough, discover Aotearoa's best nature.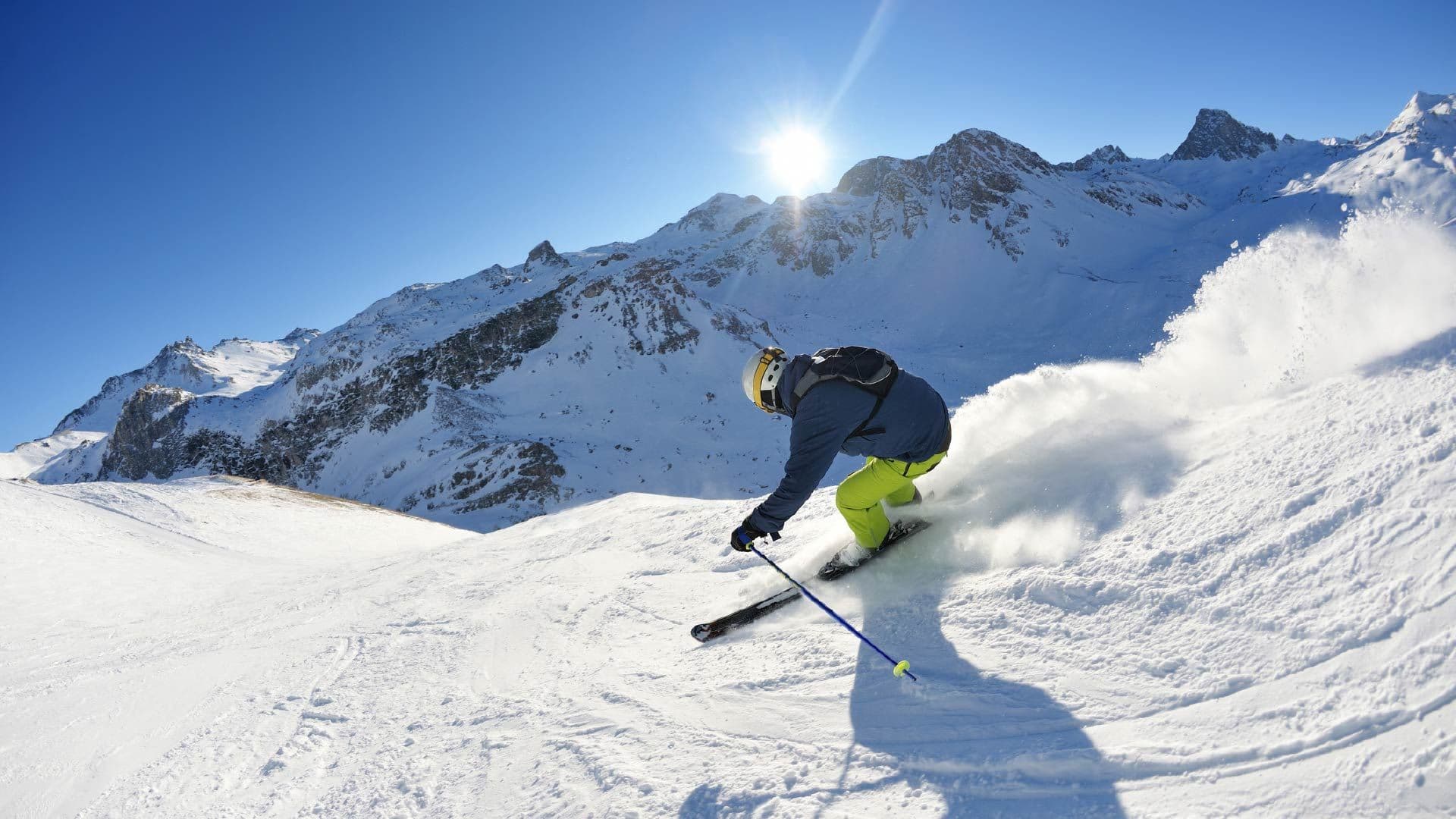 The Remarkables Ski Field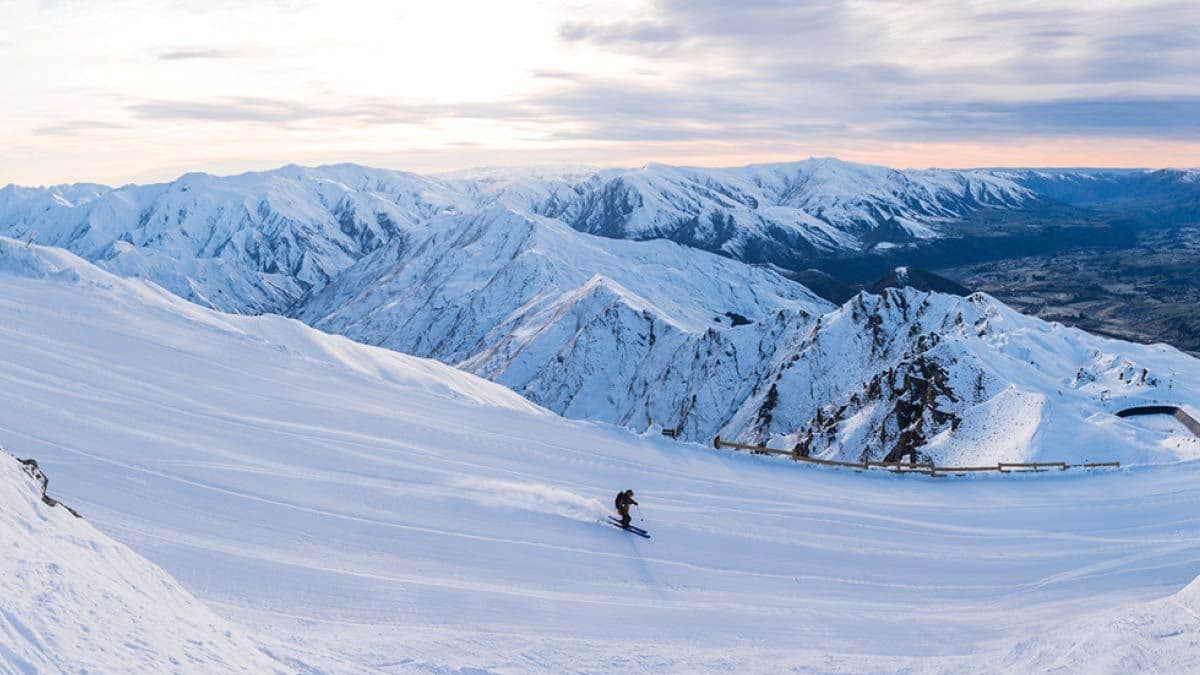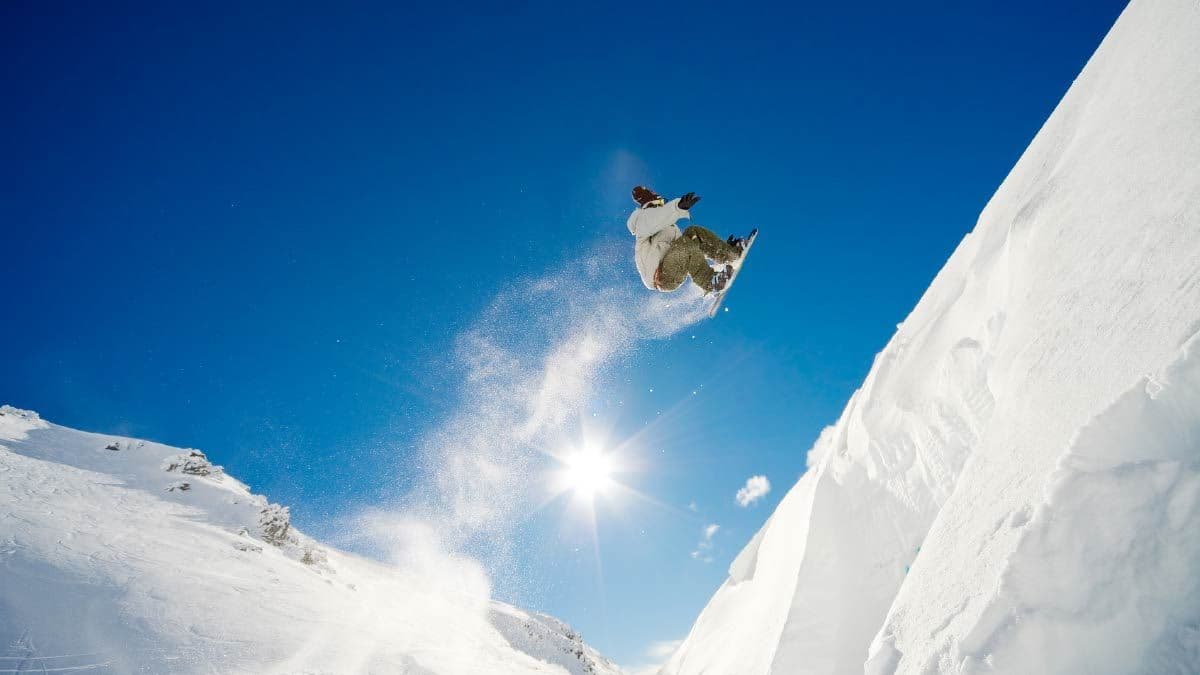 Snowboarding Coronet Peak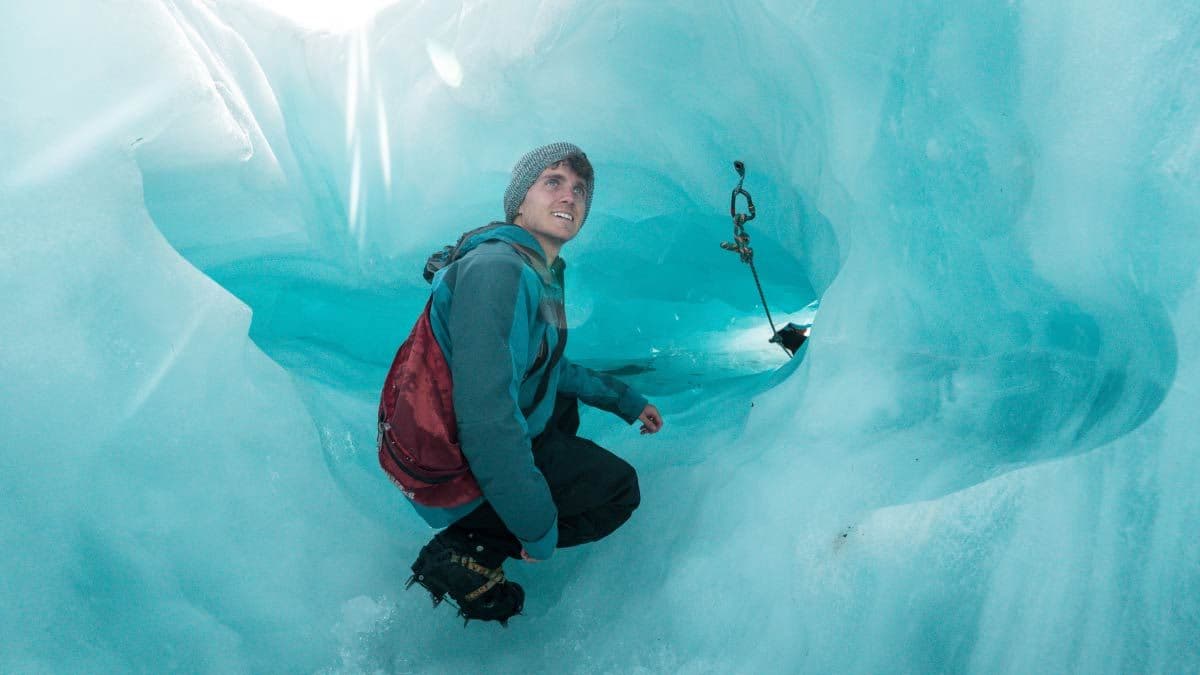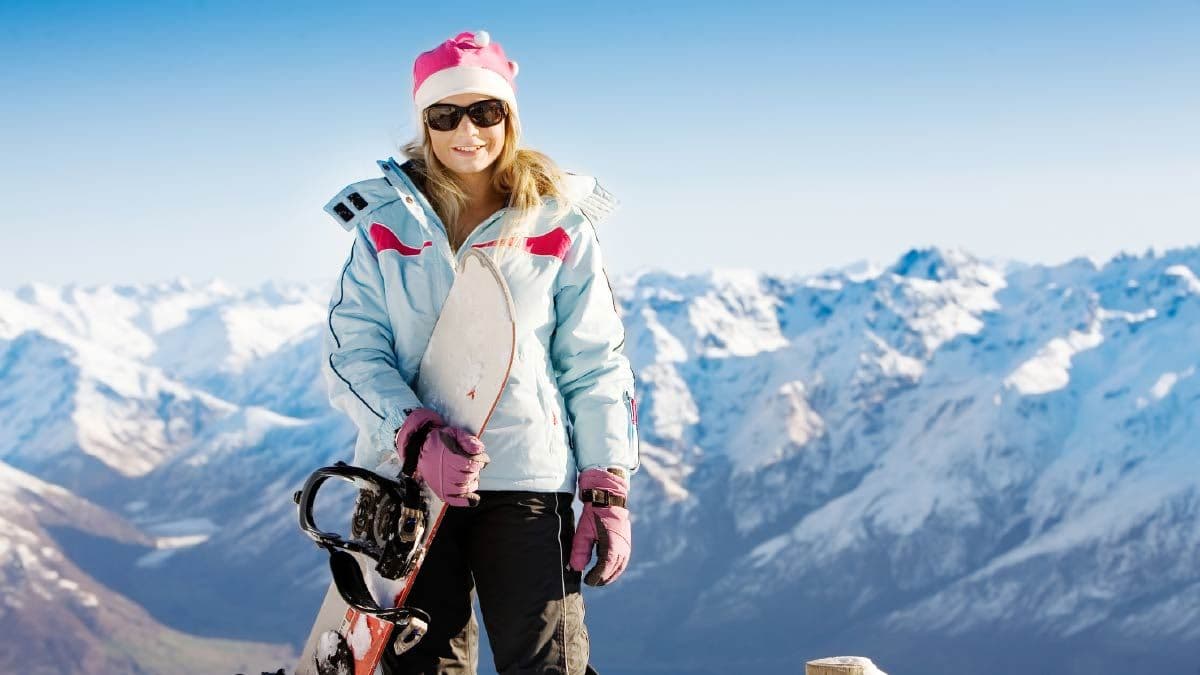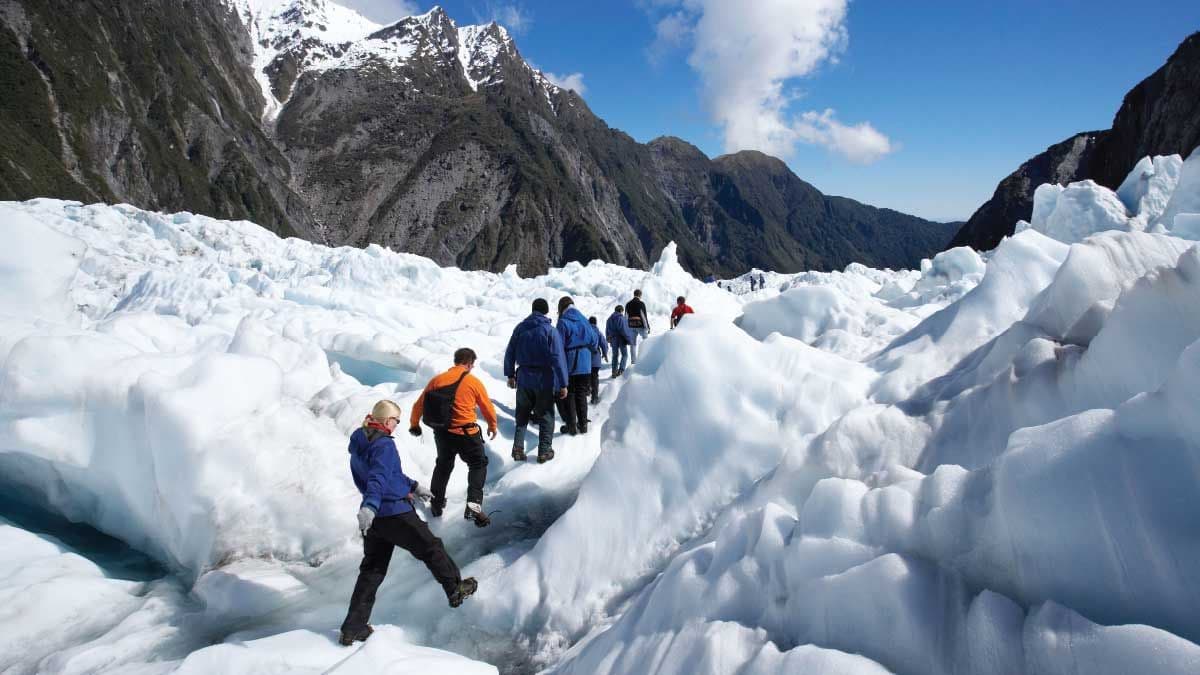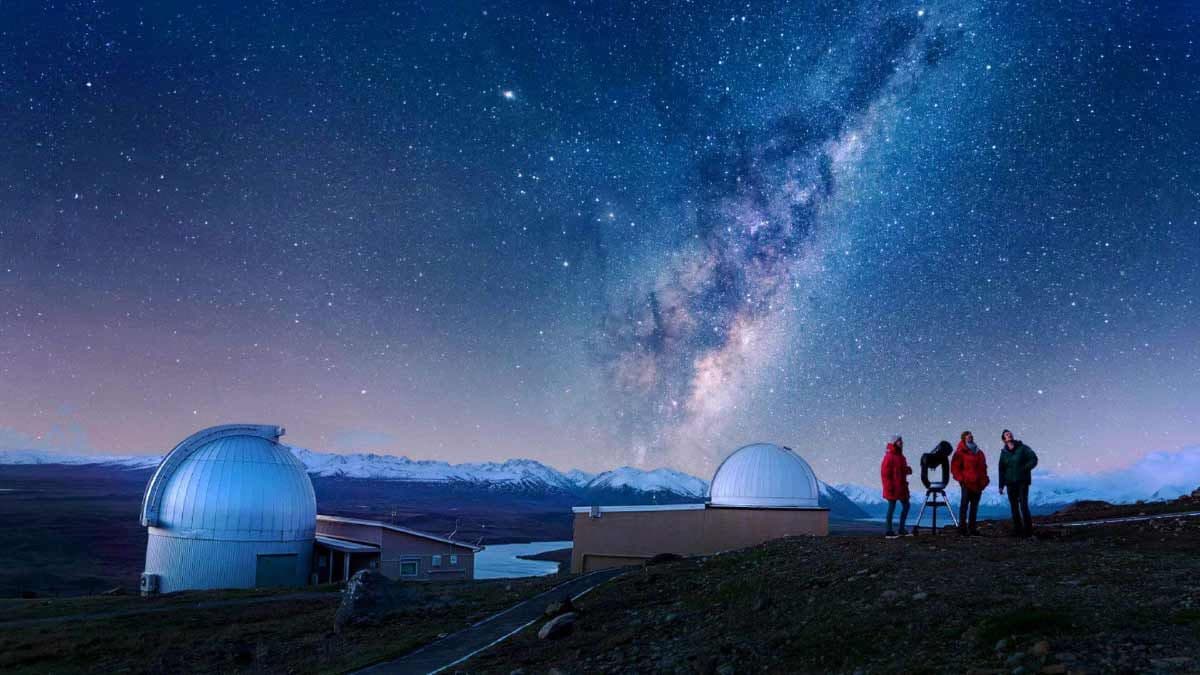 Stargazing at Mt John Observatory
Ski Voyager
June - August (NZ Winter)
Experience some of New Zealand's best ski fields on an epic adventure around the South Island. Strap on your boots and head up two famous mountains in the Southern Alps. Top off your week hiking through the Franz Josef Glacier & discovering spectacular Lake Tekapo.
based on 227 reviews
Ben and Robbie were amazing and knowledgeable guides! Throughout the trip they organized all of our activities really well and made the whole experience super memorable. Thank you guys for an incredible experience!

Justin Clark
Both guides, Robbie for the North Island and Claudia for the South Island, were extremely knowledgeable and enthusiastic and really made the trip extra personal and special for us all.

Megan Scott-Jenner
Absolutely amazing :) Only had a little time in NZ, so I did the Southern Voyager. It hit all the places I wanted to go, and a ton of new places I would never have found on my own.

Alykhan Jetha
The best tour group I've been on! It was a jam packed 2 weeks showcasing the best of the North and South Islands, filled with lots of adventure and adrenaline pumping activities!

Holly Anderson