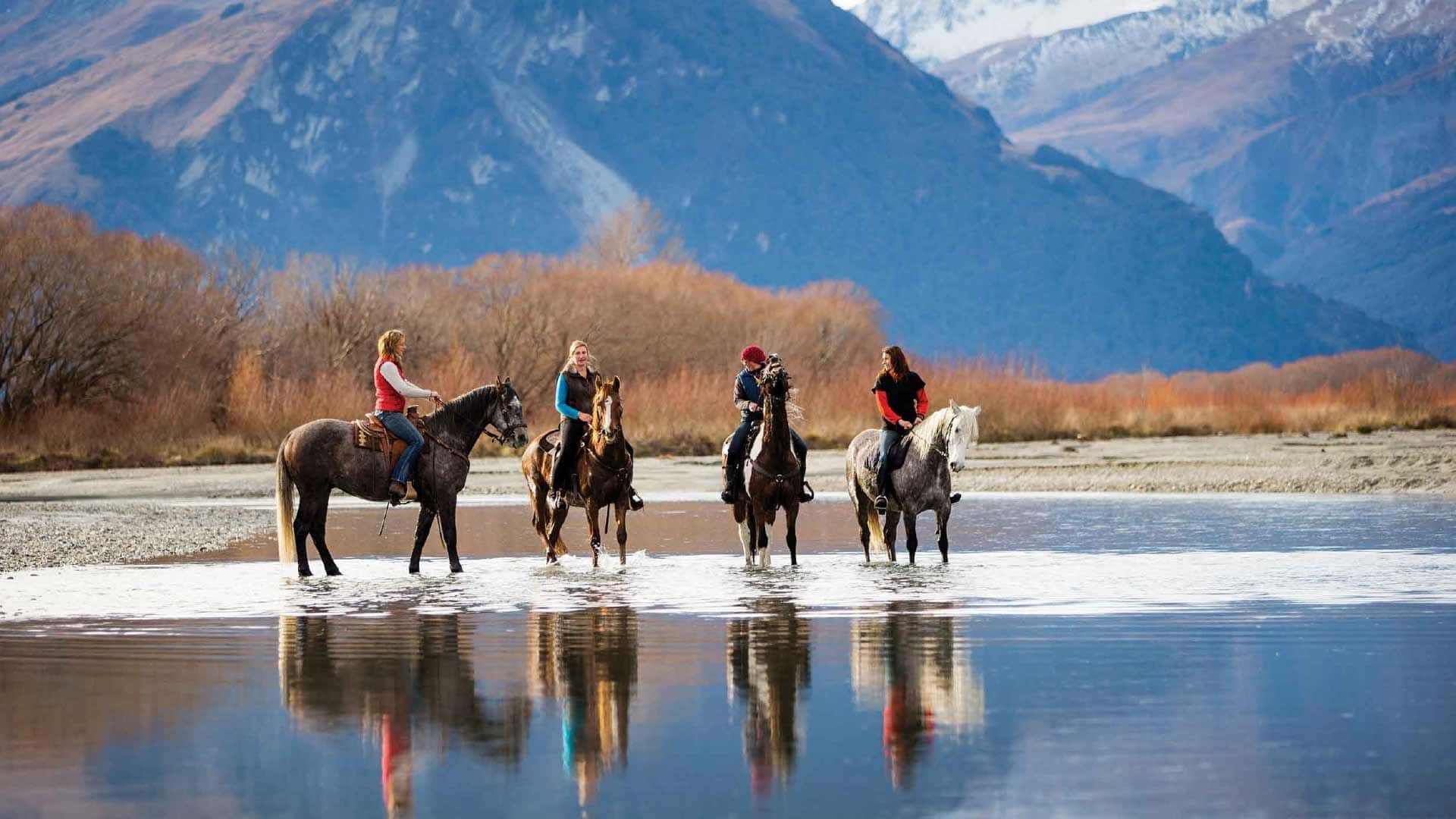 Adventure Tours for 18 to 30-Somethings
Country Horse Riding

High Country Horses is the only company that will take you to locations filmed in the Lord of the Rings Trilogy. The Isengard – Lord of the Rings half-day tour is a walking-only horse ride suitable for beginners to experienced riders.
Ride through an ancient beech forest and see where Boromir was killed in the "Fellowship". You'll also be taken to some of the filming locations of Narnia and Wolverine. Learn the history while surrounded by Mount Aspiring National Park, one of three world heritage parks in New Zealand.
See more about this activity provider here, however in order to ensure bookings work within your trip itinerary, please book directly with your guide on tour.