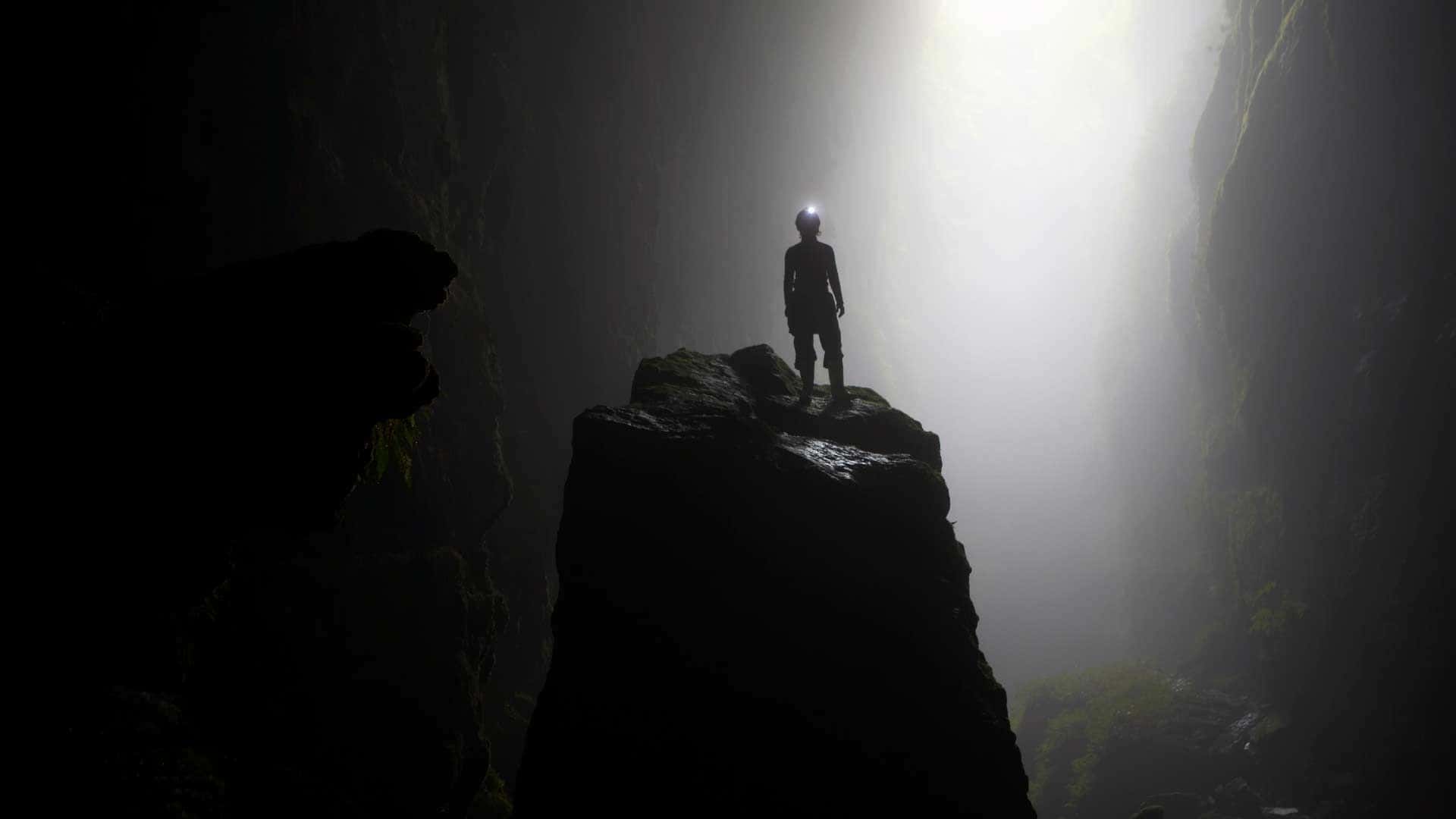 Adventure Tours for 18 to 30-Somethings
The Lost World

Embark on the ultimate 4-hour dry caving journey as you abseil 100m into the Lost World and explore the gigantic vaults of a majestic cave system. This is an activity that you definitely don't want to miss out on.
Get ready to explore spagatites, witness plants clinging on for dear life as you abseil yourself down into what they say "feels like you're descending into the bowels of some gigantic prehistoric beast…a sensory feast". Once down you will have some time to catch your breath before you start to explore massive vaults; glow worms; gigantic flowstone formations; and massive caverns.
See more about this activity provider here, however in order to ensure bookings work within your trip itinerary, please book directly with your guide on tour.