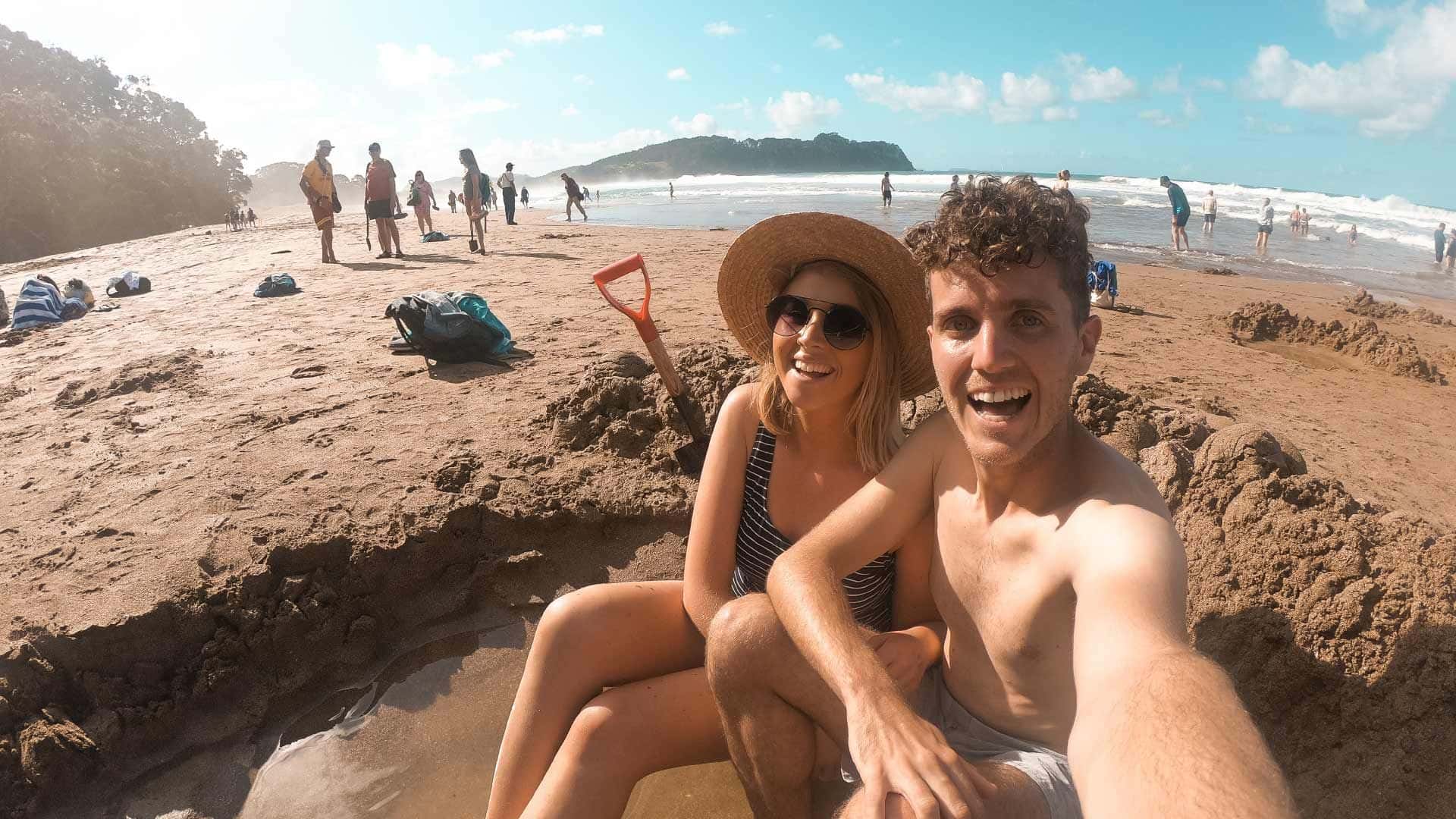 New Zealand's #1 Rated Youth Tours
All the travel news, trends, advice and adventure stories you need
based on 195 reviews
I just finished the NZ Explorer tour and it was an unforgettable experience! Not only did we visit beautiful places, but it was the people that made the trip. Ben and Deanne were amazing tour guides!

Mariska Dommerholt
What an adventure! Honestly could not fault anything. The bus, the hostels, food recommendations, the activities were great. My tour guides Ben and Dee were great!

Jacinta Wrightson
I had an amazing Wild Kiwi Tour on New Zealand's South Island. What made the tour extra special was our tour guide Dee. She was always so helpful and really made us feel comfortable on our journey.

Findlay Rae
I had an amazing 3 weeks on the NZ Discovery Tour, there was so much to see and do, the accommodation was really good, and everyone on the tour was so friendly. Big thanks to Robbie, Dee, and Claud for showing us around!

Abby Bennett